Lewis Hamilton is an inspiration to many people around the world. The 7-time F1 world champion has inspired a new generation of racers that are slowly coming through the ranks. Kids who love racing often mention the Mercedes driver as their favorite and inspiration to take up the sport.
A young Karter by the name of Nahyl Tornado started his go-kart career after being inspired by Hamilton. The young kid raced with the Lewis Hamilton helmet during his most recent go-kart race.
Sir Lewis Hamilton Updates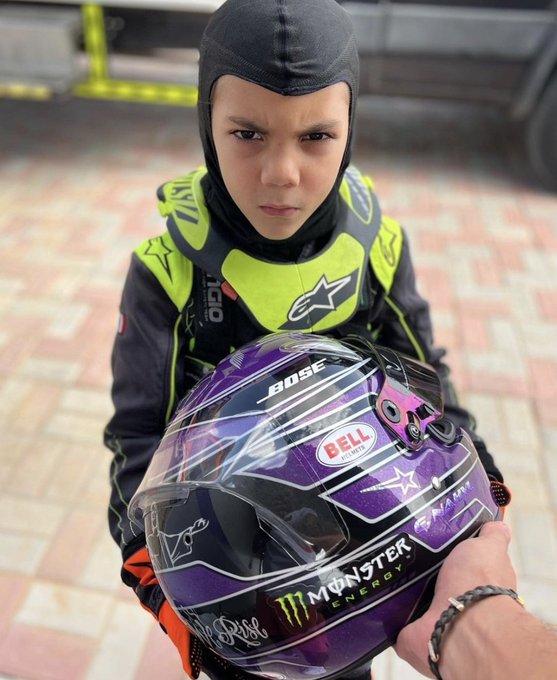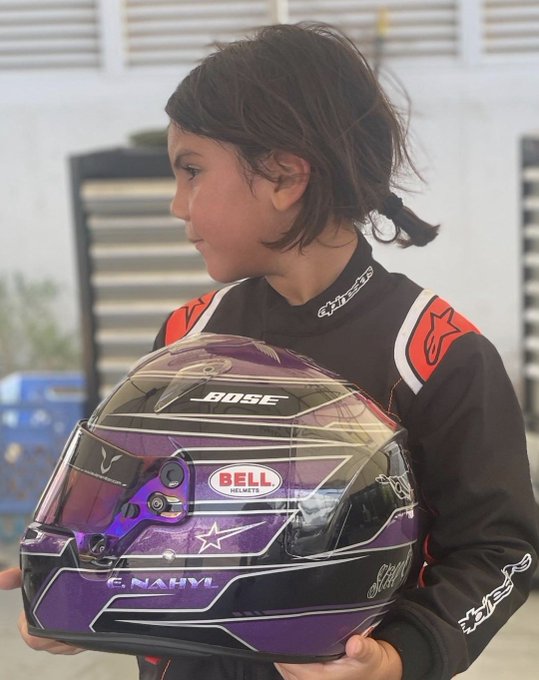 Someone on Twitter posted a picture of Tornado wearing the iconic purple Lewis Hamilton helmet while sitting on his go-kart. It would be interesting to know how the Mercedes driver responds if he sees this picture.
The British driver is continuing to achieve new heights in Formula One even after spending 15 long years in the sport. But he has been struggling this season to put on some eye-catching performances with his W13.
Former F1 racer Marc Surer revealed that the 7-time world champion is struggling more with the 2022 cars because he has not raced in problematic cars much.
Former F1 driver critics Lewis Hamilton for his 2022 performances
The British driver has struggled massively throughout the season with porpoising. Moreover, he has not been able to match the consistent performances of his teammate George Russell this season. Surer gave an explanation why Lewis might be struggling massively in 2022.
"Russell is used to driving fast with a bad car. Lewis is no longer used to that. He has only driven perfect cars for the last few years, he's spoiled," said Surer.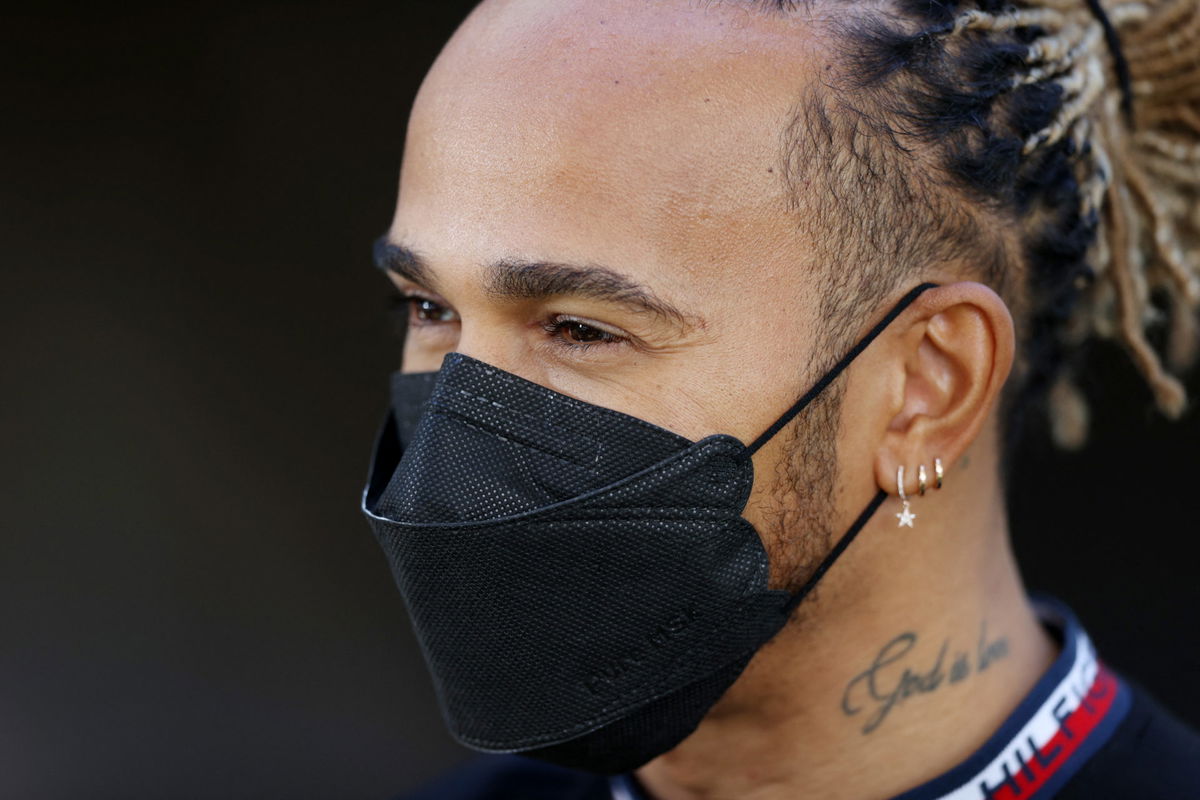 But Marc revealed he is not that worried about Hamilton's performances in the 2022 season. "There is not much missing. There is hardly any difference between the two. And in the race, Hamilton is the benchmark–who always whines on the radio, but on the other hand, always gives everything. That's why I'm not worried about Lewis," said Marc.
There are still 20 more races to go in the 2022 season. So there is every possibility that the 7-time world champion will bounce back stronger in the coming races. But it is unusual to see him struggling so much with the car and complaining throughout the race. Let's see how he bounces back in the European leg of the season starting next week.