Maria Sharapova is one of the most iconic tennis stars, and one of the greatest female athletes of all time. She has earned many fans with the unmatched grit and determination she showed in her matches. Sharapova has also earned a lot of money and has invested it in various fields including UFC.
Yes, pregnant tennis star Maria Sharapova is part owner of the biggest MMA promotion in the world. She invested along with many other celebrities, making UFC a superpower in the combat sports world. There have been instances of celebs investing in sports teams, but this was a one-of-a-kind deal.
UFC President Dana White expressed his views on the deal that took place in 2016. He said in a statement, "Expanding our ownership group to include this caliber of talent and entrepreneurs is a strong indicator of UFC's fast-growing global presence."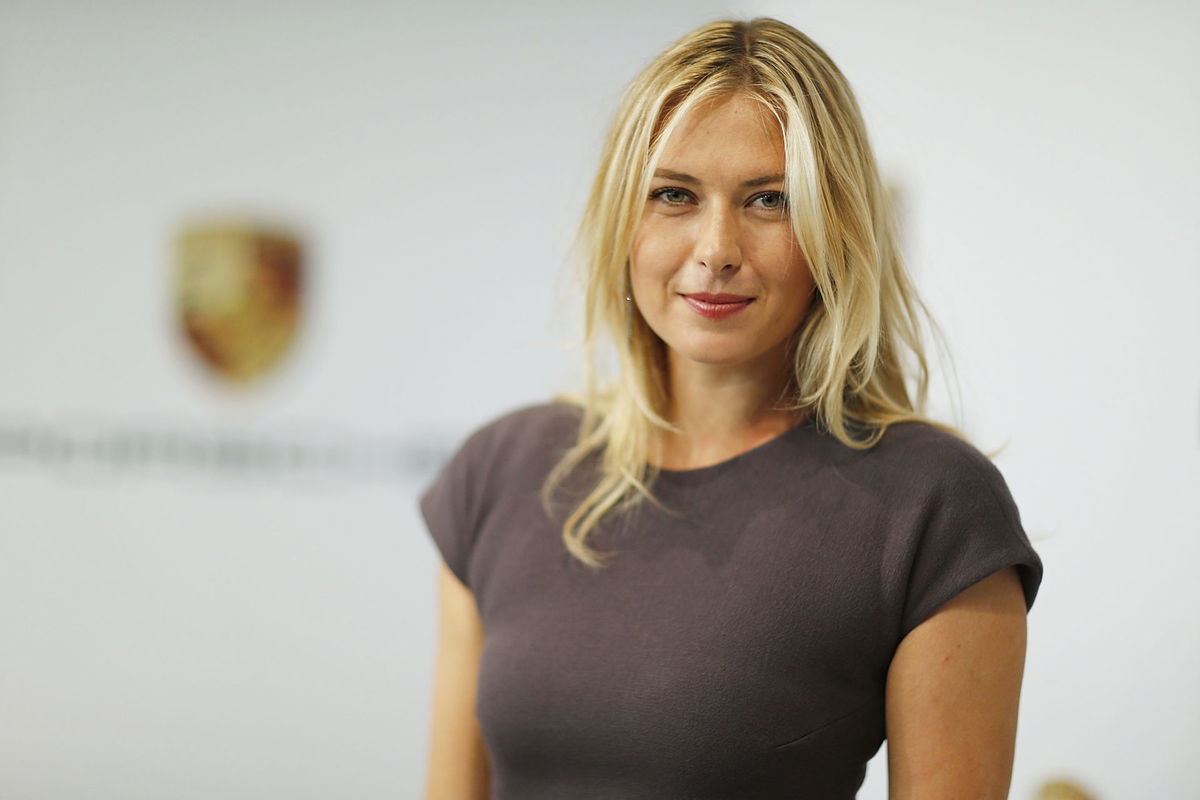 The five-time grand slam winner invested a sum of $35 million in the company when it went for sale in 2016. The total deal was worth a massive $4 billion as the WME group purchased the MMA promotion.
They gave an opportunity to some of their clients to own a minute share of the company. Sharapova grabbed a nominal stake with her massive eight-figure investment.
Who owns a stake in UFC apart from Maria Sharapova?
Zuffa LLC purchased the Ultimate Fighting Championship in 2001 for a sum of $2 million. Since then, it grew into becoming the face of combat sports and the most renowned MMA promotion in the world.
In 15 years, the company sprouted into a promising enterprise, a part of which was sold to the William Morris Endeavor group for $4 billion dollars in 2016. But what is the ownership structure of the company as of now?
Currently, the WME group via Zuffa, LLC is the largest stakeholder with a majority share of 50.1%. The remaining part of the promotion is split between multiple owners.
The current stake of UFC president Dana White is undisclosed, however, he had a 9% stake in the company when it was sold in 2016. The new owners kept him in his position as President and gave him ownership rights in the company.
Many celebrities also own a small share of the UFC. It includes TV personalities like Conan O'Brien, and Jimmy Kimmel, tennis stars Maria Sharapova, Serena Williams, and Li Na. NFL stars such as Tom Brady, and Cam Newton also own a stake in the company.
Hollywood celebs too have an interest in UFC and some of them are part-owners as well. Sylvester Stallone, Ben Affleck, and Mark Wahlberg are a few amongst them. Famous rapper LL Cool J, music producer Calvin Harris, and popstar The Weeknd are also part UFC owners.
The list includes many A-list celebrities and undoubtedly makes UFC one of the powerhouses in the industry.