Serena Williams and Alexis Ohanian's daughter, Olympia Ohanian is a veritable force of nature. Being a celebrity kid is not easy, but she seems like she is having the time of her life. Her father, the co-founder of Reddit, Alexis Ohanian keeps sharping adorable snippets of the four-year-old, and fans are hooked!
Recently, in a series of Instagram stories posted by Ohanian, we get to see yet another accomplishment that Olympia has managed to achieve.
Serena Williams's daughter shows off her new skill
While we have seen Olympia dancing, hitting a ball on the court, and just having fun with her parents, this is a new achievement for her. In the recent videos, she breaks toy fossils to reveal dinosaurs. In the exchange that follows with her father, she correctly identifies the Triceratops as a herbivore.
She even manages to tell her father why that species is called a Triceratops. This increases the pride in her father's voice!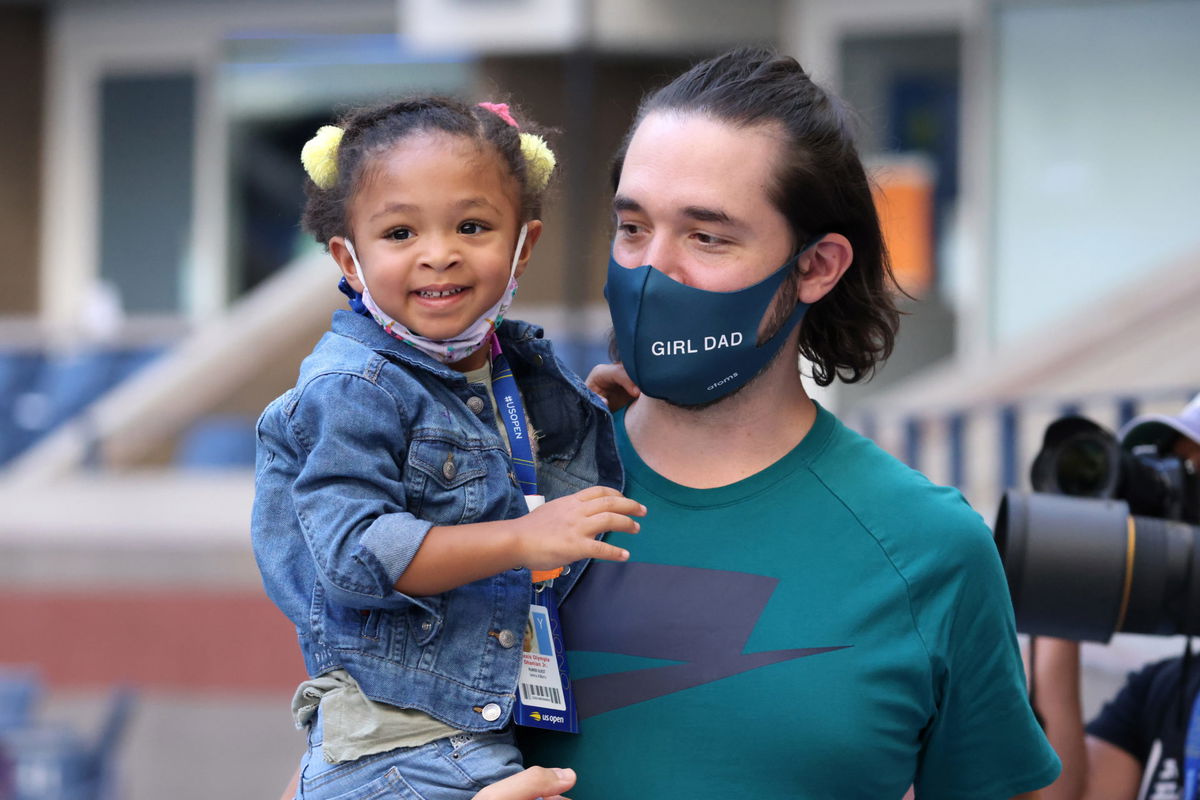 Alexis loves his daughter immensely, and this is no secret to anyone who follows their interactions and videos on the 'internet entrepreneur's feed.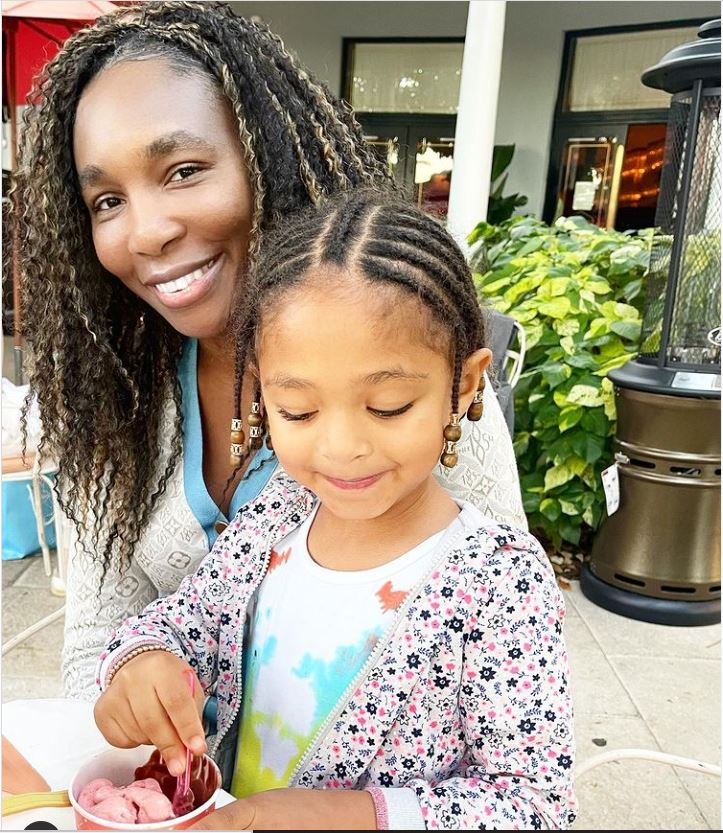 Not only her parents but even her Aunt Venus is impressed by the four-year-old. She recently spoke about how she did not even start speaking until he was five, but her niece is already accomplished at so many things.
We know that she is a good piano player and often gives her mother lessons. We also know that she has a mean swing to her backhand from the videos Serena keeps posting of her. Followers of Serena or Alexis are also aware of exactly how adorable, funny, and cute Olympia is.
Paleontology is the newest feather to her small-cap. If the pride in her dad's voice is a sign, Alexis sounds super happy about it! While many are speculating whether Olympia will become a tennis star like her mother and her aunt, she might just end up choosing a career in STEM, even though it's too early to tell.