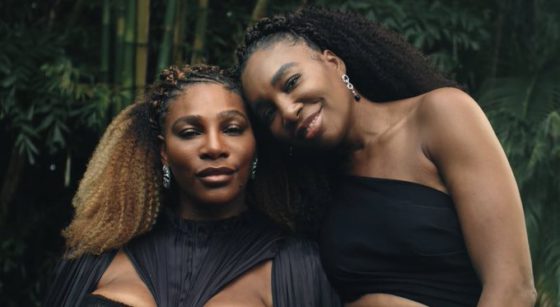 Sisters Venus Williams and Serena Williams are two of the most decorated players in women's sport. The sister duo has dominated the world of tennis for over two decades now. Both have risen to astronomical heights—winning many titles, and accolades, procuring endorsement deals, and becoming celebrity icons for sports fans all over the world.
Williams sisters not only dominated in singles respectively but also were truly amazing in women's doubles as a team. Serena and Venus have won 14 Grand Slam titles together. Being sisters, they know each other's game very well and complemented each other.
They not only won 14 Majors together but also won 23 tour titles.
Venus Williams Shows Her Love for Sister Serena Williams
Outside the tennis court also, the sister duo enjoys a wonderful relationship with each other. They keep tagging each other on Instagram posts and stories for fun and to stay connected. In one such post, yesterday, Venus Williams uploaded a selfie of herself and tagged her sister Serena Williams, telling her she is feeling great and asking how she is doing.
"I'm feeling good, I'm feeling GREAT, how about you, @serenawilliams ?" she wrote
In the picture, we can see Venus in a floral printed shirt with a bright smile on her face.
Replying to her post, Serena uploaded a story with a screenshot of Venus' post saying, I am good and I love you. Notably, Serena also posted a picture of herself a few hours earlier with a similar-looking caption but tagged no one. This sisterly interaction shows a lot about the bond shared by both.
Absence of Williams Duo From Tennis Tours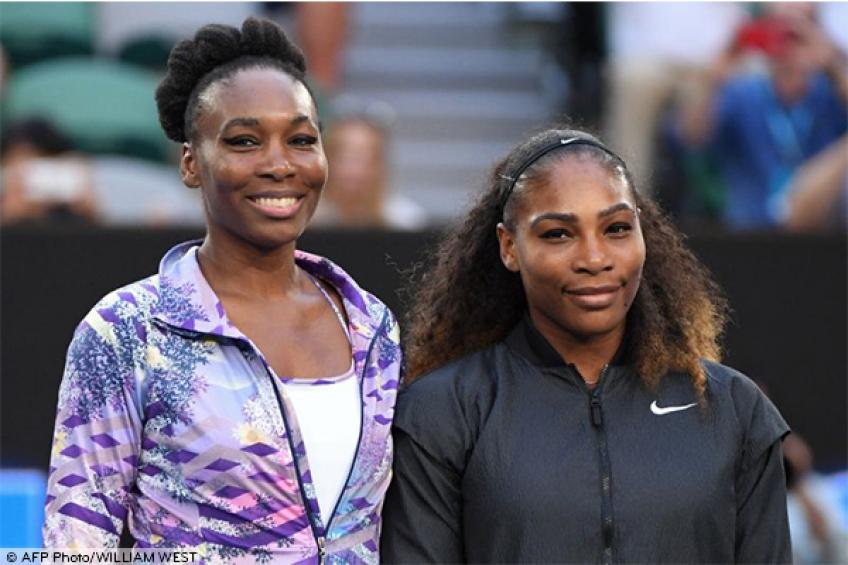 Since last year August, Venus has not played a single competitive tennis match. She was on the sidelines because of an injury and is yet to make a comeback this year. Whereas Serena last played at 2021 Wimbledon and pulled out of 2022 Australian open because of her persistent hamstring injury.
Both the sisters have dropped hints of their comeback this year. However, no official statement has been released by their teams, confirming their comeback.
Both the sisters are above 40 years of age now and fans are eager to see them in action again on the tennis court.