LOS ANGELES, CALIFORNIA – MARCH 19: (L-R) Serena Williams and Venus Williams attend the 33rd Annual Producers Guild Awards at Fairmont Century Plaza on March 19, 2022 in Los Angeles, California.
It is more than a world-renowned fact that Venus Williams is a star both on and off the court. She has made a name for herself by being one of the best tennis players as well as shining in the glam world. Venus Williams opened up about her advent into the world of beauty and fashion. She also talked about how wine might not be the best drink for her.
Venus Williams talks about self-control
Venus Williams talked about beauty and well-being in a podcast named 'Fat Mascara'. Venus Williams talked about how weak care helped her to eat and drink healthily. Moreover, it helped her to stay fit by keeping her away from the snacks. The host asked about what people do in weak care and if they don't get hungry or what they do because there is no alcohol there.
Former world no. 1 replied, "If I could have wine every day, I definitely would but I don't. Because I like my waist, I like having a waist. And wine doesn't work for me. I have seen other people do it, it doesn't work for me."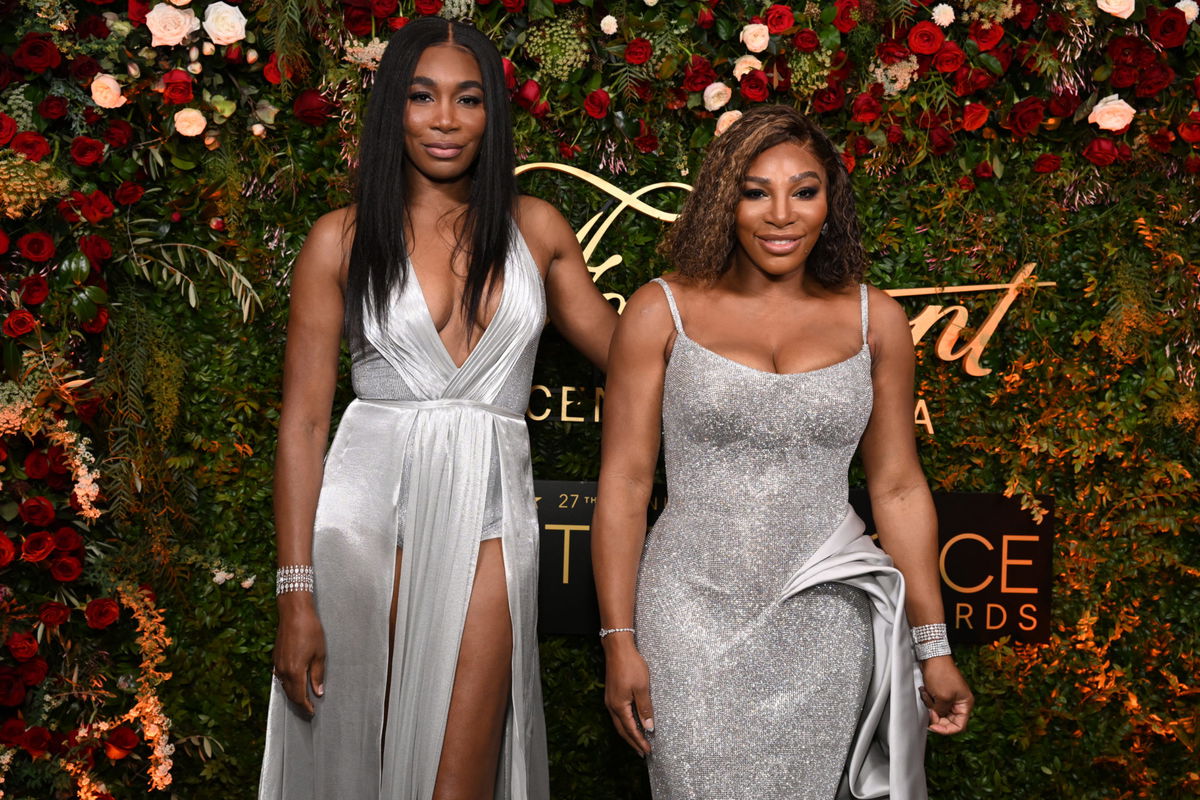 Priorities of Venus Williams
Seven-time grand slam winner has always trained hard and still focuses on keeping her body and mind fit. Former world no. 1 puts in the effort in the gym as well as the court to maintain her healthy and fit mind and body.
Since her childhood, the player has trained and worked hard along with her sister, Serena Williams, under the aegis of their father and coach, Richard Williams.
When will the Williams sisters be back on court?
Venus Williams had been off the court for a while. She has recently hinted toward being a part of the Wimbledon Open. Serena Williams, too, has dropped indications she might be a part of the grasscourt major. Both the sisters have reigned over the world of tennis, and fans are excited to see them back on the court.