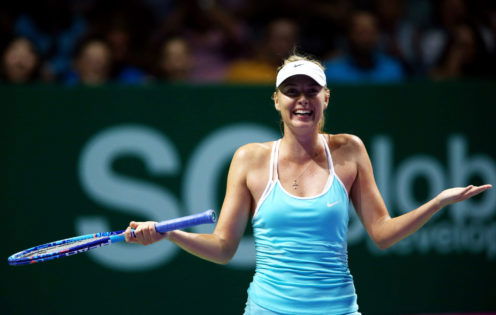 Former tennis player Maria Sharapova is one of the most famous personalities in the world. She has won all four Grand Slams in her illustrious career and remained on top of the WTA rankings for a combined 21 weeks. At 32, the former world number one retired from professional tennis. However, she still has many followers who eagerly wait for her updates on social media.
Recently, the 35-year-old shocked her fans when she announced her pregnancy on the occasion of her birthday. However, the Russian has not been very active on social media lately. Finally, she interacted with her fans and held a question-answer session on her Instagram account, providing the reason for her scarce social media appearance.
Why is Sharapova not very active on social media?
Out of concern, one of her fans asked if everything was fine with the tennis star, as she has not been quite active on social media lately. Sharapovareplied she follows the old-school approach.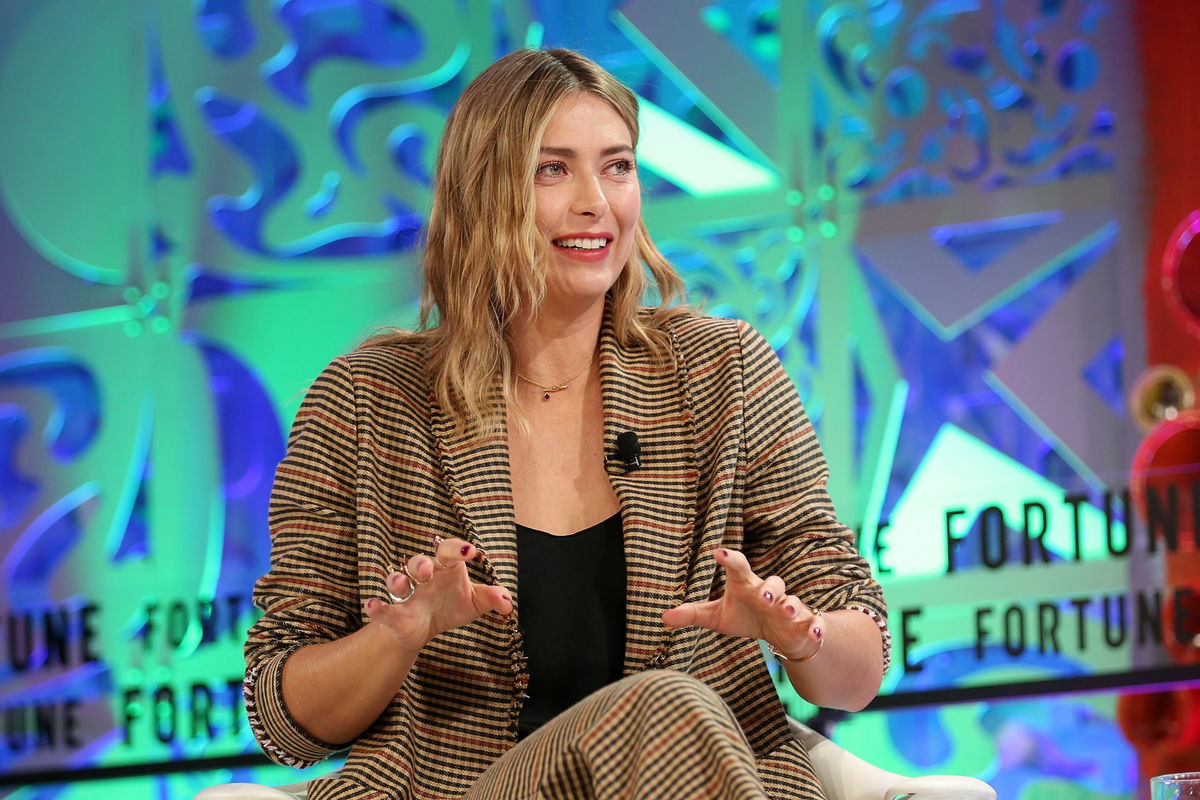 She said, "I have an old-school approach to social media. I'm not motivated by numbers or algorithms or desire to always be active."
Further, she spoke about the comfort of going at her own pace. However, she promised to be more active on social media for her fans.
"There's something quite peaceful about controlling your own narrative, timing, and comfort level. But with all that said, I'll make a better effort," she added.