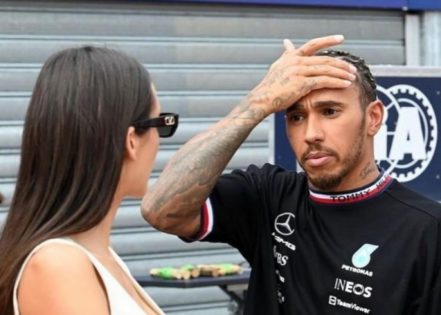 The F1 Monaco Grand Prix, apart from being one of the oldest, is also extremely famous. The streets of Monte Carlo and the harbor of La Condamine promise a beautiful viewing and racing experience.
Monaco GP attracts a host of celebrities for this experience and Shaun White is not an exception.
Lewis Hamilton was among the many F1 stars featured in Nina Dobrev's Monaco trip photo dump
The former Olympian traveled to Monaco to watch the Grand Prix with his girlfriend, Nina Dobrev. Nina is a famous actress and has been active since 2006. A friend and fellow American actress, Zoey Deutch, accompanied the couple on their trip. The Canadian actress shared multiple photos from her trip, showcasing her time at the Monaco track.
The Vampire Diaries star shared an entire carousel of photos on her Instagram. She captioned the post, "took me 7 days to recover/be able to post last weekends Grand Prix. the drivers couldn't drink, someone had to…" 
The collection of pictures featured multiple F1 entities such as Ferrari's Charles Leclerc, Mercedesboss Toto Wolff, and seven-time world champion Lewis Hamilton.
Dobrev also shared a photo with the ex-Mercedes man Valtteri Bottas alongside the former Olympian. And as most Americans have done, both White and Dobrev got a photo with the Haas F1 team boss Guenther Steiner. Because Haas is the only American team on the grid, Steiner is featuring a lot on social media.
Good news for drivers amidst changes in stewardship during races
The president of FIA, Mohammed Ben Sulayem, is bringing a change that will see better stewarding. The FIA president is using his rallying experience to bring this structural change to F1.
This will come as positive news to drivers, especially after the controversial circumstances of Max Verstappen and Lewis Hamilton's world championship race.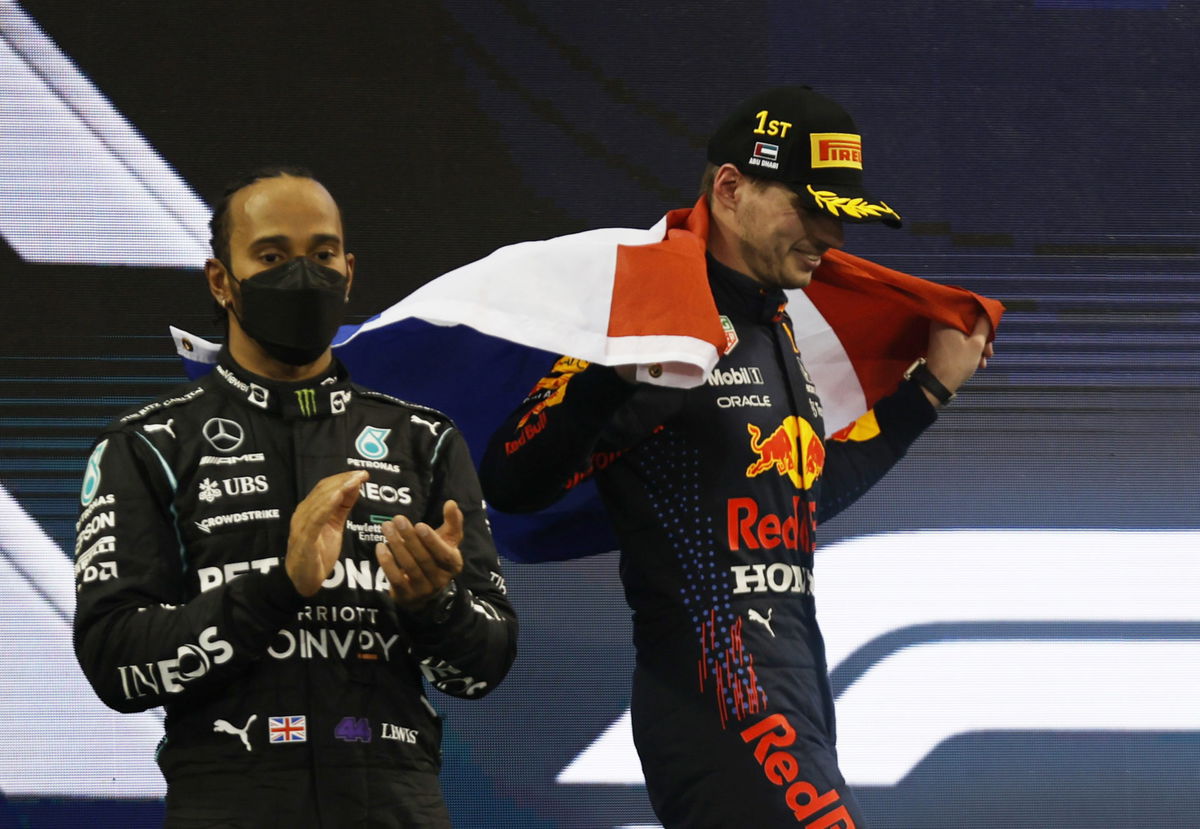 The president said, "You have to find them and you have to raise and train them…The event and the sport have to go on. We need to train them to replace. If we don't do it now, we will have the same problem the following year."
This is under a call from the president to make the steward training more structured in hopes of fewer mistakes.