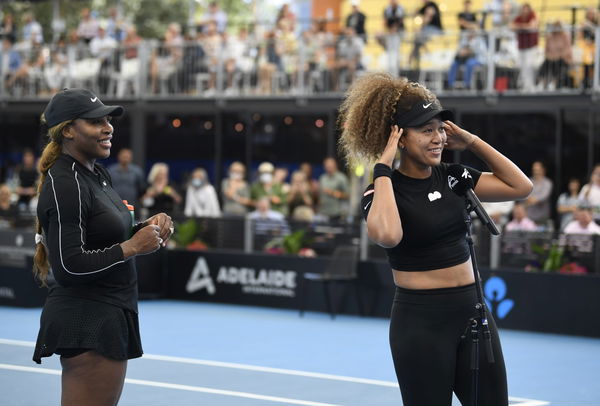 Naomi Osaka is one of the most promising players on the tour today. In her gracious career, the former World No. 1 has outplayed some of the biggest names of the sport. With four grand slam titles to her name, the Japanese star has made a highly impressive mark on the tour.
Even though she is regarded as one of the best players today, her journey started just like that of Venus and Serena Williams. Like the Williams sisters, Osaka also started playing tennis because of her father, Leonard Francois, who trained her during her younger days. Like Serena Williams, Osaka also had an elder sister who trained with her. In a recent issue of Dazed magazine, Osaka and her father recalled the early days.
How did King Richard inspire Naomi Osaka's father?
Born in 1997, Osaka moved to the USA at three. After moving to the USA, it was Osaka's father who got inspired to make his daughters tennis players. His inspiration? Watching the Williams sisters playing the 1999 French Open. Even though the father looked forward to teach tennis to his daughters, a problem that arose for him was that he hadn't played tennis himself before. The result? He chose to walk in the shoes of Richard Williams and followed his training methods.
During the interaction with Dazzle, his father said, "The blueprint was there."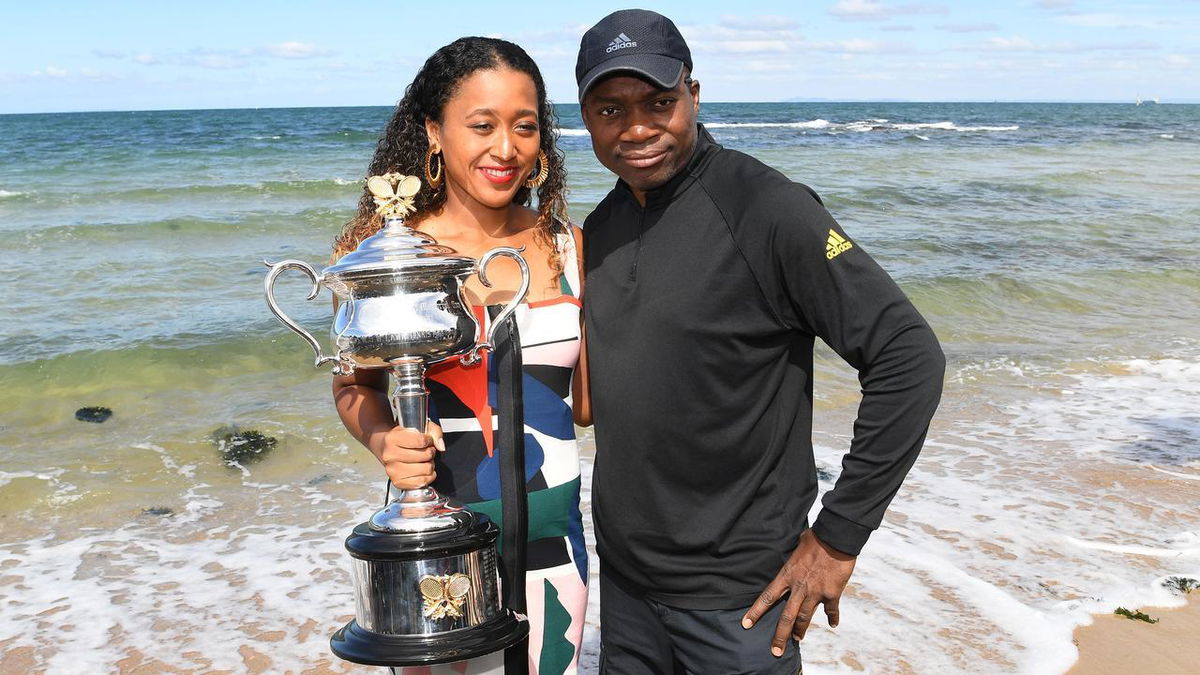 Largely inspired by Williams Richard, he sent his daughters to Florida to train in the professional settings. While Osaka was training hard in the city of Florida, her biggest opponent came in the form of her sister, Mari Osaka. However, Osaka credits her sister for being what she is today. Interacting with the magazine, Osaka said, "[Mari] is an incredible artist and trailblazer. I could never beat my sister until I was about 12 or something… that pushed me and probably made me the player and person I am today."
Fast forward to day, Mari Osaka announced her retirement from tennis last year and is now working as a fashion designer. On the other hand, Naomi Osaka continues to be one of the most prominent players on the tour. She last played at the 2022 French Open, suffering a first-round loss. However, fans are hopeful of a strong comeback from their favorite star.