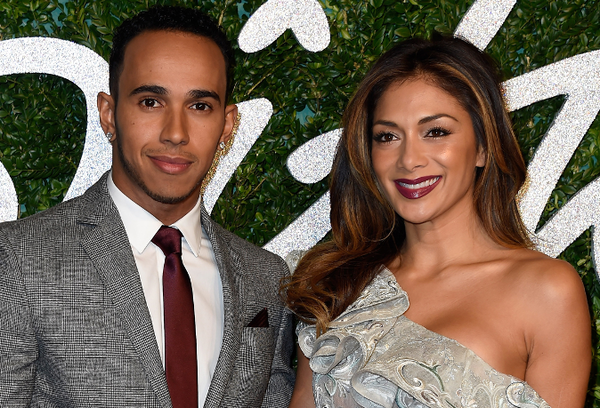 Lewis Hamilton and Nicole Scherzinger were a glamourous pair in the F1 paddock. The pair dated each other from 2008 to 2015 but had an on-off relationship. However, former McLaren race mechanic Marc Priestley has described their relationship as tumultuous.
The renowned author was a former McLaren race mechanic for almost a decade. He was there when Hamilton was starting out his career in F1. Priestley mentioned the relationship's on-off nature affected Hamilton's performance on the track.
"When it came to Hamilton, interestingly, one of the things that we always found was the things that were going outside the car would often really impact his performance in the car. When he was going out with Nicole Scherzinger back in his early days and they had sort of a tumultuous relationship at times. It was off and on and off and on."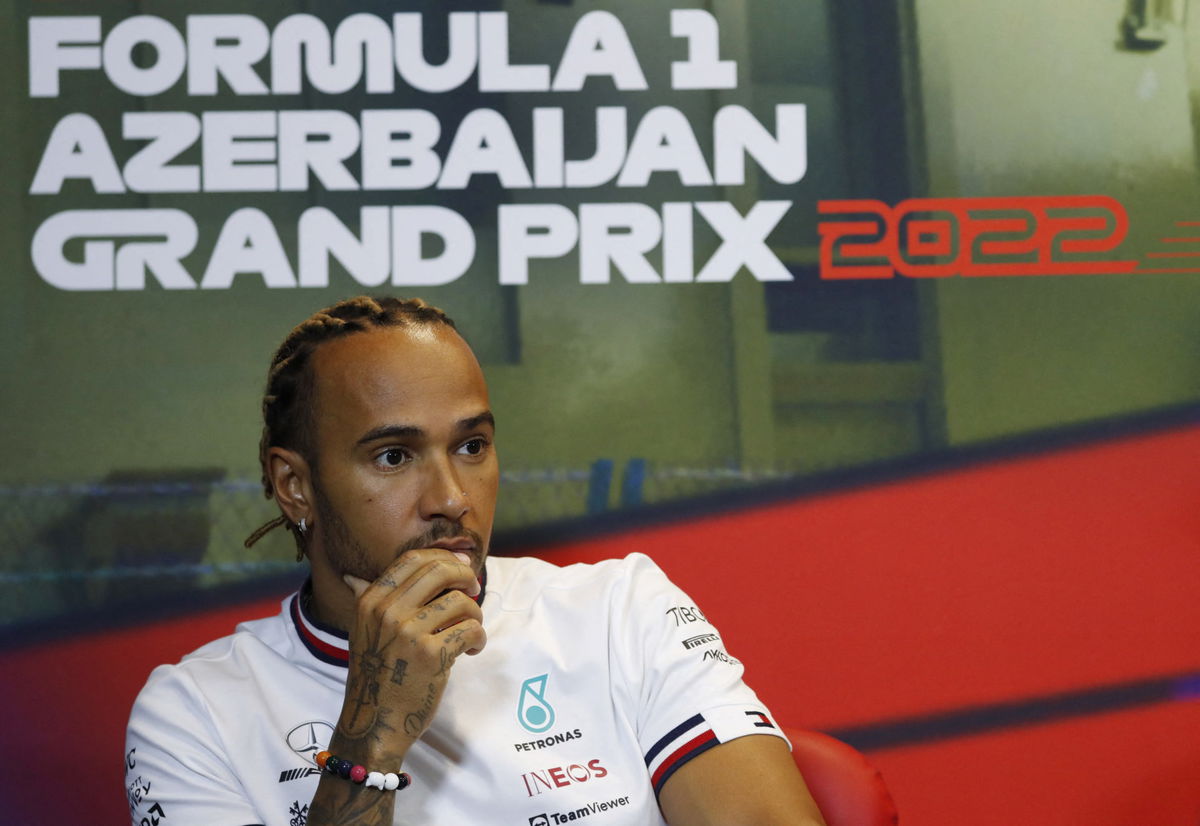 "And there was a very clear correlation between the off bits, the arguments between those two, and the performances of him in the car. Interestingly, when he left McLaren and went to Mercedes, still in that relationship with Nicole; my mates at Mercedes used to say that it was almost worth putting more effort into keeping their relationship alive than it was with anything they could do with the car," said Priestley on F1: Chequered Flag.
They did eventually break up in the summer of 2015. Coincidentally, after their breakup, the British driver found another gear in his career and achieved amazing heights.
Has Lewis Hamilton dated anyone after his split with Scherzinger?
Although there are plenty of rumors about his private life in the media, the Mercedes driver has refused to comment. As the seven-time world champion has kept his relationships and life private, it becomes hard to speculate about anything.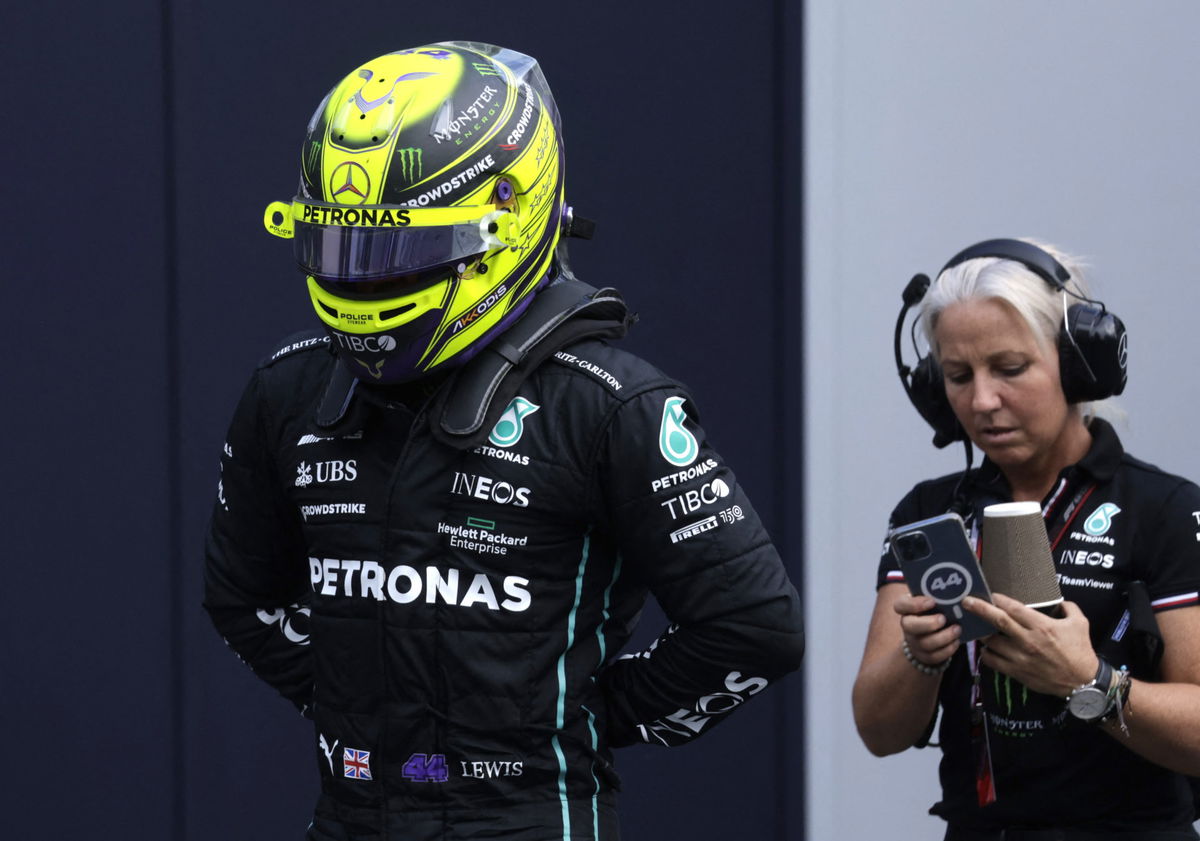 It would be interesting to see if the Mercedes driver responds to Priestly's comments. But it is hard to imagine him getting involved as he has closed that chapter of his life. The British driver and the renowned singer have achieved greater things in their lives after ending their relationship.