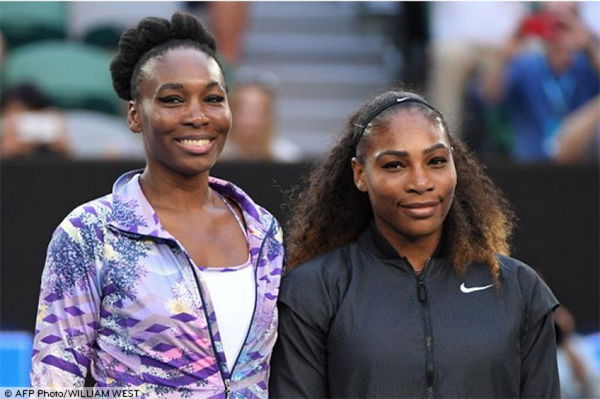 Over the years, Venus Williams has been one of the most prominent players on the tour. Having close to a 3-decade-long career, the former World No. 1 has achieved great feats in the sport. Even though she has been struggling with her form for the past couple of years, the 7-time Grand Slam champion continues to be one of the greatest of her time.
A major contributor to her on-court success has been her coaches. However, when asked about the best coaching tip ever received, Venus opted to call out for a tip received by her sister, Serena Williams.
The golden tip given by Serena Williams
The Williams sisters are known as two of the greatest players of all time. Even though the two might be each other's rivals on the court, unsurprisingly, that doesn't seem to reflect off the court.
Yesterday, Venus hosted a 'Ask coach Venus' session on the Instagram handle of her brand 'Eleven by Venus'. In the session, Venus answered a number of questions concerned with the sport and coaching. Amongst the many questions answered by Venus, one question read "What's the best coaching tip you ever had?…"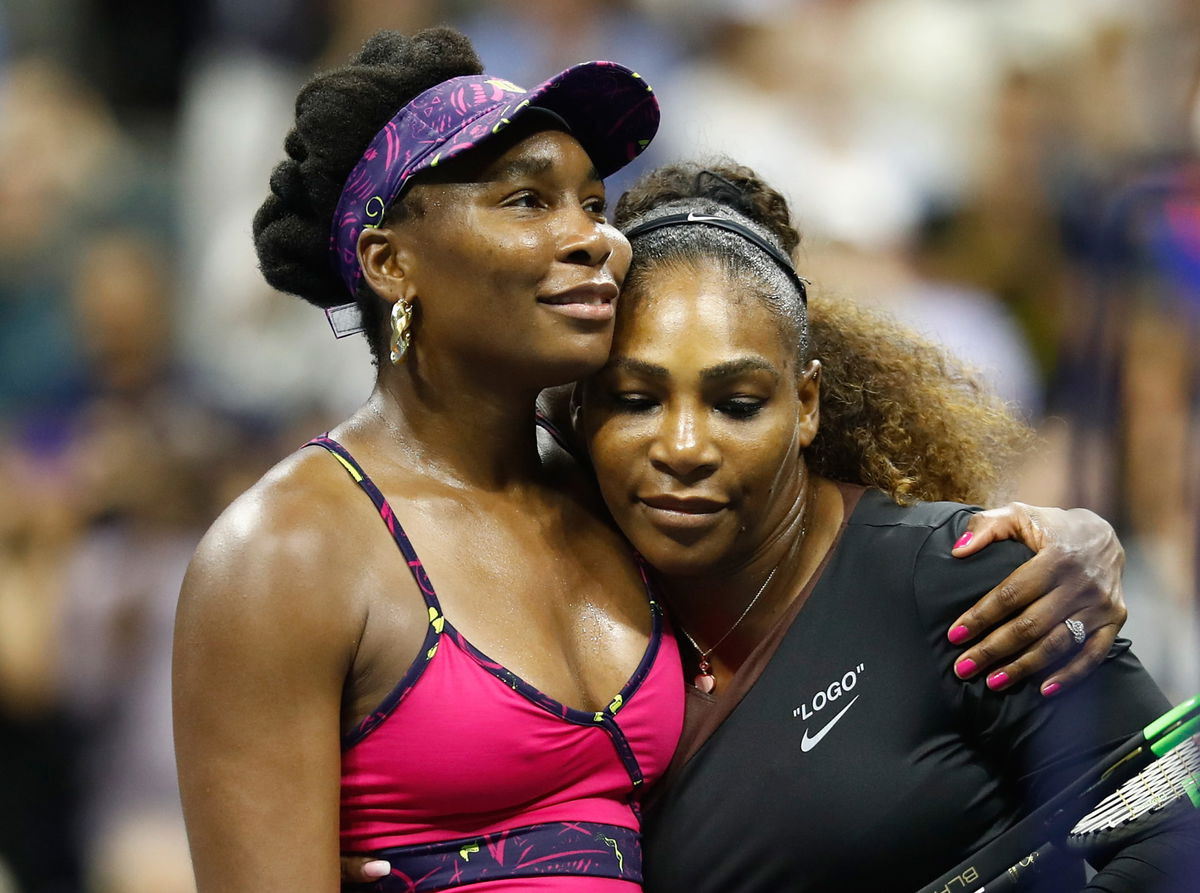 Even though they have trained together, Serena Williams has never been a coach of Venus Williams. However, despite being on an equal platform, Venus called an advice given by Serena, the best coaching tip.
Taking the question with grace, Williams recalled the words of her sister and said, "Since you have to show up, why not complete?…Very wise words."
The return of Venus Williams
Venus Williams has been out of the tour for a long time now. She last played at the 2021 Chicago Open, following which she withdrew from a number of tournaments. While fans anticipated her return on a number of occasions, Venus gave them a reason to be disappointed.
Being active on social media, she recently dropped major hints of her comeback at this year's Wimbledon. However, with her name missing from Wimbledon's participation list, the tennis world is wondering what is next in line for the American ace.
Will Venus Williams play Wimbledon as a wildcard?