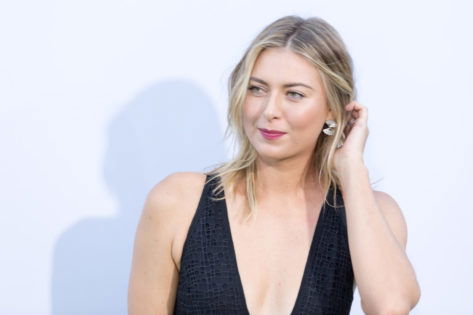 Maria Sharapova, the legendary Russian tennis ace, is one of the most successful entities in the sport. She competed with mega players such as Serena Williams and took them down to make her space for herself. In fact, her strong gameplay has in a way powered her enough to take a stand without being intimidated.
Sharapova is famous for the passion with which she played tennis and her outspoken behavior. The former World No.1 never let her thoughts die inside her, no matter what impact they will have if spoken out. One such incident is her taking down The Sun during a press conference.
Maria Sharapova about The Sun
Sharapova, while in a conference at Stuttgart, Germany, took a dig at the British newspaper, The Sun, for not being a part of the WTA 500 tournament. When one of the reporter from the newspaper introduced himself by saying, "Thanking from The Sun," the stunned Russian sighed and replied, "Oh god!".
Following that, the entire hall broke into laughter. And the reporter jokingly responded, "Nice to see you too."
Thereafter, the five times Grand Slam champion enquired, "I don't think the sun has ever been in Stuttgart, have they?" And upon getting the comment verified by the crowd, she said, "No. First time wow. virgins."
Further Speaking of Stuttgart open, Sharapova has three trophies under her name. Also, she holds the record of 13 consecutive match wins on the red dirt of the tournament.
Sharapova's struggle
The Russian tennis ace at the age of six alongside her father Yuri Sharapova travelled to the USA in search of better tennis coaches and facilities. However, in the process of finding an appropriate coach, she faced a lot of hardships. As she said, "We found ourselves knocking on the door of the Nick Bollettieri Tennis Academy, and they told us to come back in the morning."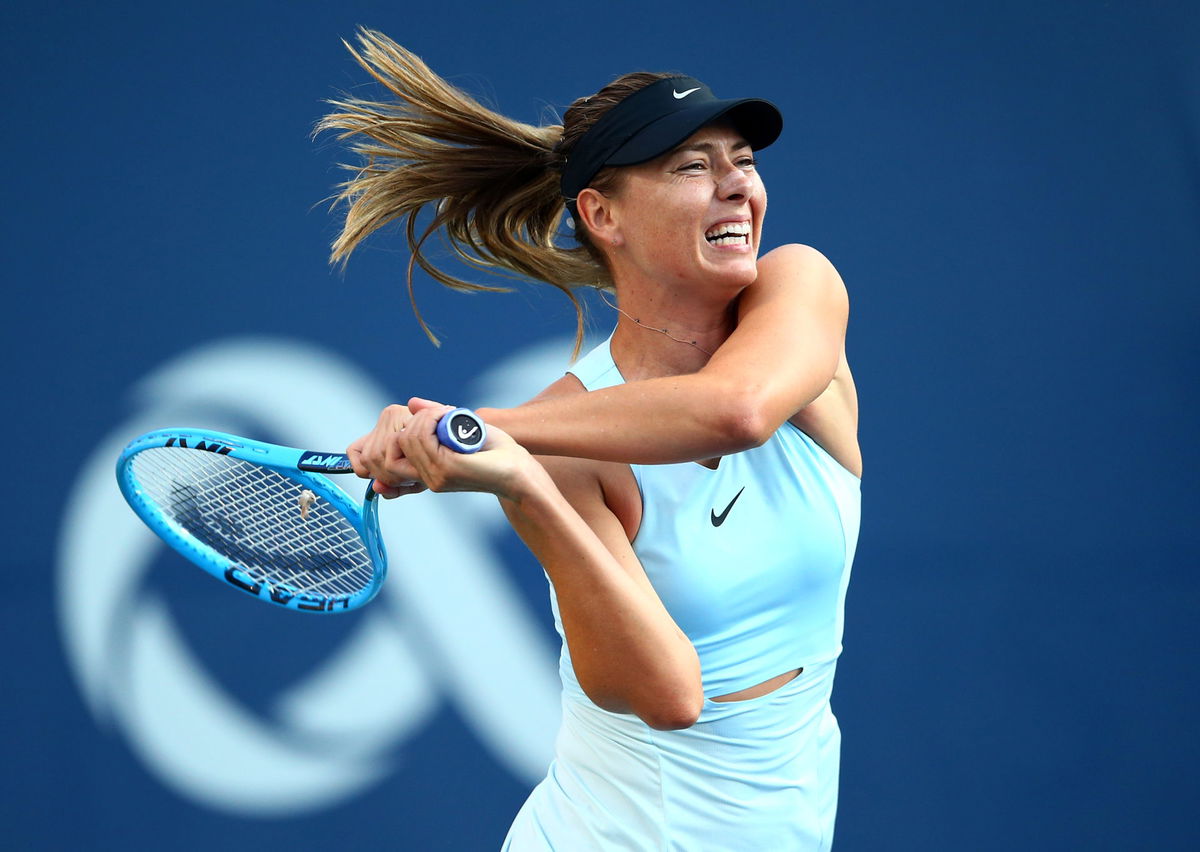 Thereafter, she spoke about the painful reality of today's world. And said, "When you are going to an academy like that, you better come with a lot of cash, and we certainly didn't have any of that."
Though in the end Sharapova met one of the best coaches in the world, Rick Macci. Macci trained her to become one of the five World No.1s he has shaped.