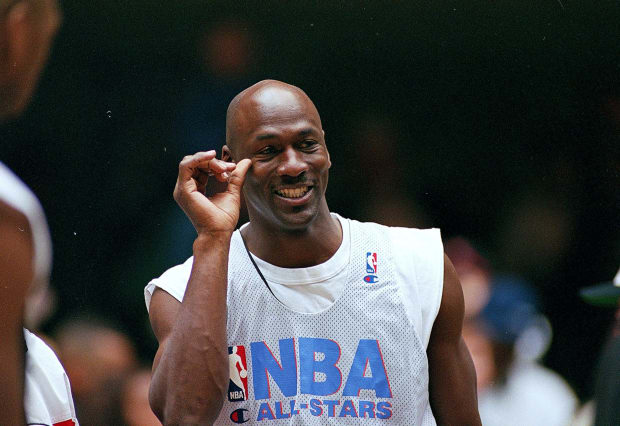 Few athletes in history, if any, accomplished more during and after their career than Michael  Jordan
The legendary Chicago Bulls star is arguably the greatest NBA player of all-time. He's also perhaps the most-successful off-the-court athlete in history, making billions with his Air Jordan brand.
Success can come at a cost, though.
Michael Jordan was married to his first wife, Juanita Jordan, from 1989-2006. The couple had three children together.
Unfortunately, they divorced in the mid-2000s.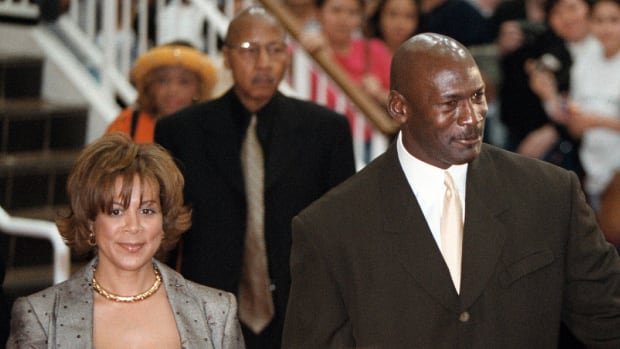 Michael and Juanita began dating in the early 1980s. They got married in 1989.
There were some tough moments along the way, with Juanita initially filing for divorce in 2002. However, the couple ended up staying together, only to get divorced a couple of years later.
Michael and Juanita had three children together.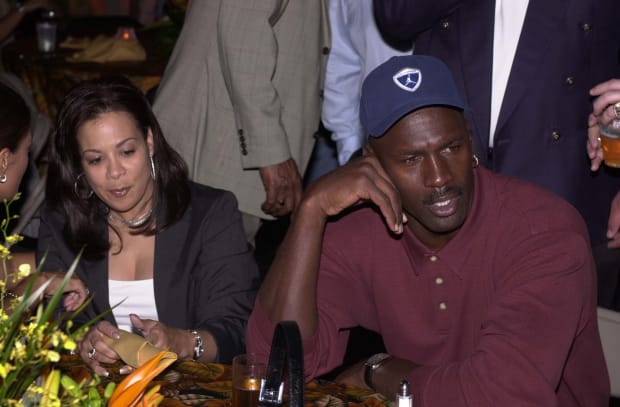 Michael has since re-married and had kids with his new wife, Yvette Prieto.