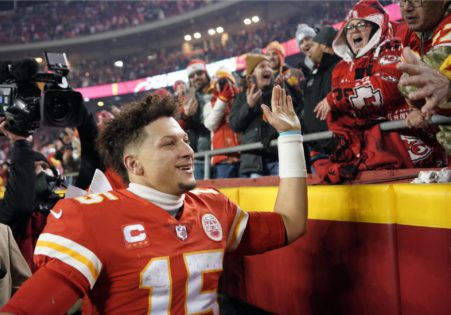 Kansas City Chiefs quarterback Patrick Mahomes recently enjoyed a picturesque outing with his family on Father's Day. The former Super Bowl champion spent time outside with his wife, Brittany Matthews, and daughter, Sterling Skye. It was a picture of the Chiefs QB with his daughter that has won over the hearts of fans on social media.
Both Mahomes and Matthews are crazy about their daughter. Through her recent story on Instagram, Matthews has only confirmed these claims. The pair were high school sweethearts and recently got married in Hawaii in March.
They welcomed their daughter in 2021 and are ready to add another to the family soon.
Mahomes and Matthews announced towards the end of May with a lovely Instagram post they were expecting a new member. The pair have had a prospering relationship since they attended Whitehouse High School in Texas.
They have been keeping their fans updated regarding these exciting times on Instagram stories and daily posts.
Patrick Mahomes has more responsibilities in 2022
The former league MVP has more responsibilities next season in both walks of his life. Mahomes will witness a new challenge with his franchise and new players while also going through changes in his personal life. However, the upcoming season brings challenges unique to Mahomes like ever before.
The Chiefs have lost their star WR Tyreek Hill after trading him to the Miami Dolphins. It will be a loss that will require Mahomes and the franchise some time to cope with and overcome in 2022.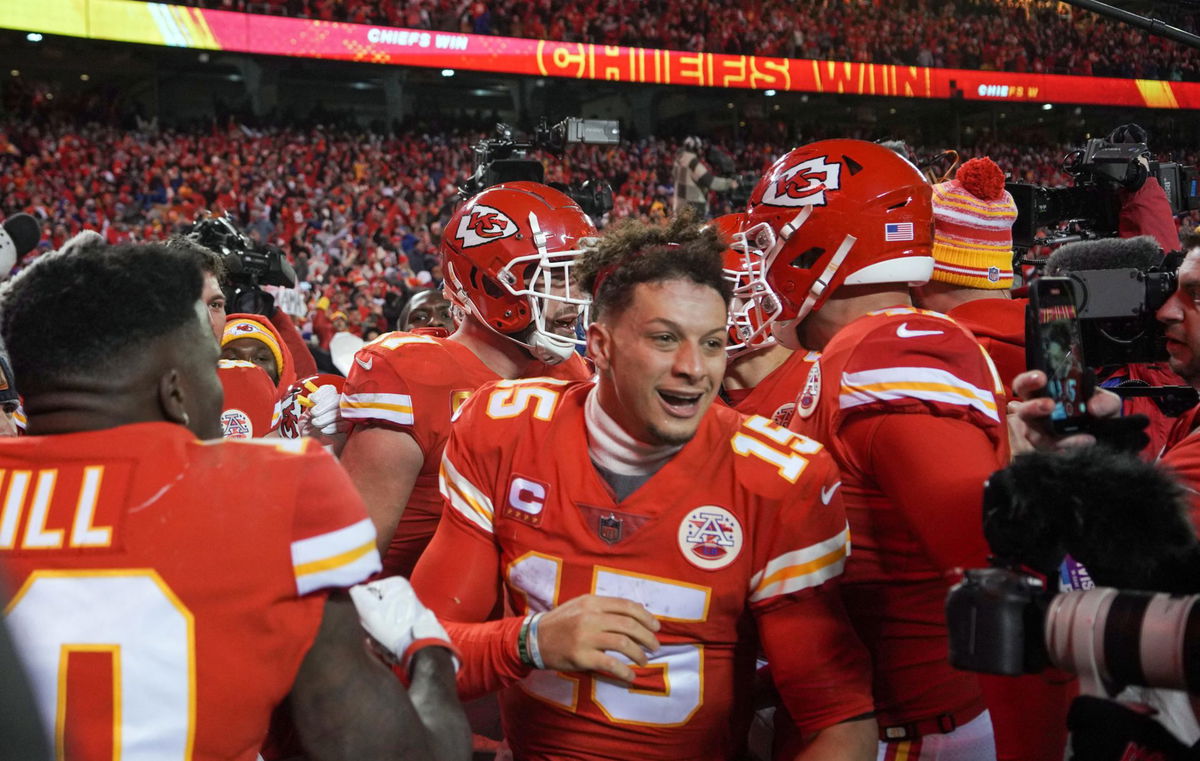 The new NFL campaign could be Mahomes, establishing himself purely on his abilities and being the stand-alone superstar in Kansas City. The Chiefswill look to get back to the Super Bowl stage next season with Andy Reid as their head coach.