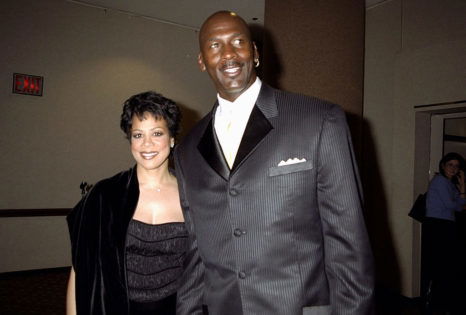 Michael Jordan had made a big commitment to his then-wife Juanita Jordan live on air in a now resurfaced 1991 interview. The Chicago Bulls legend promised to quit basketball in five years to help his wife in raising their children.
Michael Jordan is widely regarded as the greatest basketball player of all time. He dominated the court for the Chicago Bulls and brought home six NBA championships. In addition, he won five league MVPs and six Finals MVPs which testify to his greatness as a player.
However, his life off the court is often seen through the lens of basketball. Little attention is paid to Michael Jordan as a father and a family man.
Michael Jordan makes a big commitment live on air
Michael Jordan made a massive promise to his wife Juanita in a recently unearthed interview from 1991. In the interview, Jordan steps out of his basketball shoes and reveals his aspirations as a husband and as a father of two sons.
At the very end of the interview, the interviewer asks Jordan about his plans for the future. Jordan responds by saying, "In five years, he[Jeffrey] starts first grade. I wanna be out of basketball so that, you know, I can help her[Juanita], I can help him."
"I can do all these fatherly things that my father did to me. And you know, spend more time with him", added Michael.
Michael Jordan's father was a big influence on his career. He taught him a lot about basketball and life and prepared him to be a champion. Therefore, his untimely death in 1993 immensely affected Jordan.
MJ would retire two years before his promised time to pursue a career in baseball. It is extremely rare for an athlete to retire at the prime of their career, as the reigning world champion, to pursue a different career. But that's what Michael did.
However, soon he'd realize that he couldn't stay away from basketball. Therefore, he'd return to the NBA after a two-year hiatus to win three more consecutive championships with the Chicago Bullsin 1996, 1997 and 1998.
Jordan's relationship with wife Juanita
Michael Jordan met his former wife Juanita in 1984 through a mutual friend. The couple started dating after some time. They were soon engaged to be married.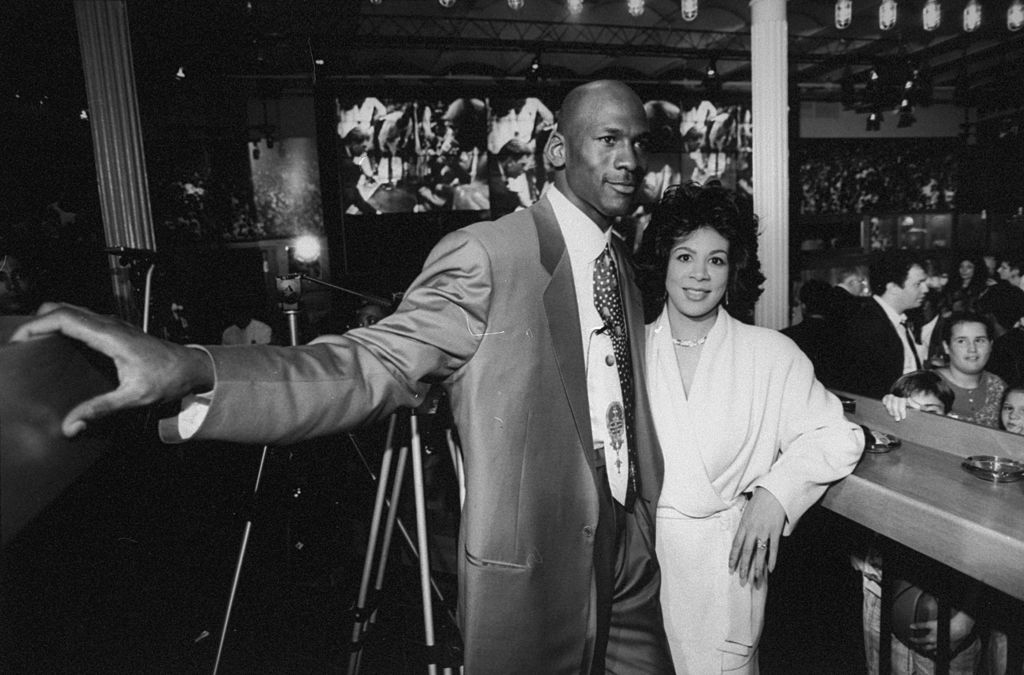 The couple welcomed their first son Jeffrey in 1988. In 1989, they married each other. The interview took place in 1991 when Jordan was 28-years-old and Juanita was 32-years-old.
Juanita would file for divorce in 2002 citing "irreconcilable differences", but the couple would get back together soon. They would finally get divorced in 2006.