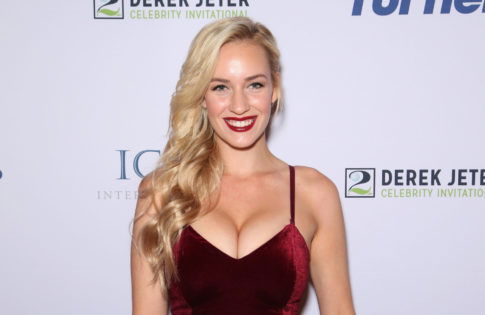 Paige Spiranac is one of the most prominent golf entities. She is the most followed golfing entity on Instagram with 3.4 million followers. Moreover, she has a podcast, Playing a Round with Paige, where she discusses golf each week. Paige is often a guest on someone's podcast, where she gives her views.
Spiranac recently appeared on the Bunkered podcast, where she discussed Matt Fitzpatrick's U.S. Open triumph and a few other things. She also revealed the turning point in her relationship with Phil Mickelson and why the left-handed golfer has blocked her on all social media platforms.
Why has Phil Mickelson blocked Paige Spiranac?
As we all know, Phil Mickelson has blocked Paige Spiranac on all social media platforms. The golfing social media sensation revealed the turning point in her relationship with him. "So I met Phil like years prior," said Paige. "He was really nice. And so he was like, love what you do on social media. And I was like, Thanks, Phil, you're awesome."

Moreover, they met again a year later at the Phoenix Open, where he offered her water. So she thought everything was going well. However, when Mickelson won the PGA, she wanted to congratulate him. But Paige couldn't tag him. "Why can't I tag him?" Paige wondered. "And so I'm looking and looking, and I click on someone else's tag, and it says blocked." 
However, she couldn't understand the reason why Phil blocked her. She had never criticized him or talked about him. But when everyone got to know this, Phil messaged her. "He's like, sorry. I don't know what happened. It just must have been like a glitch in the system. And I was like, okay, fine. Congrats on your PGA win. The next day, blocked again," revealed Paige.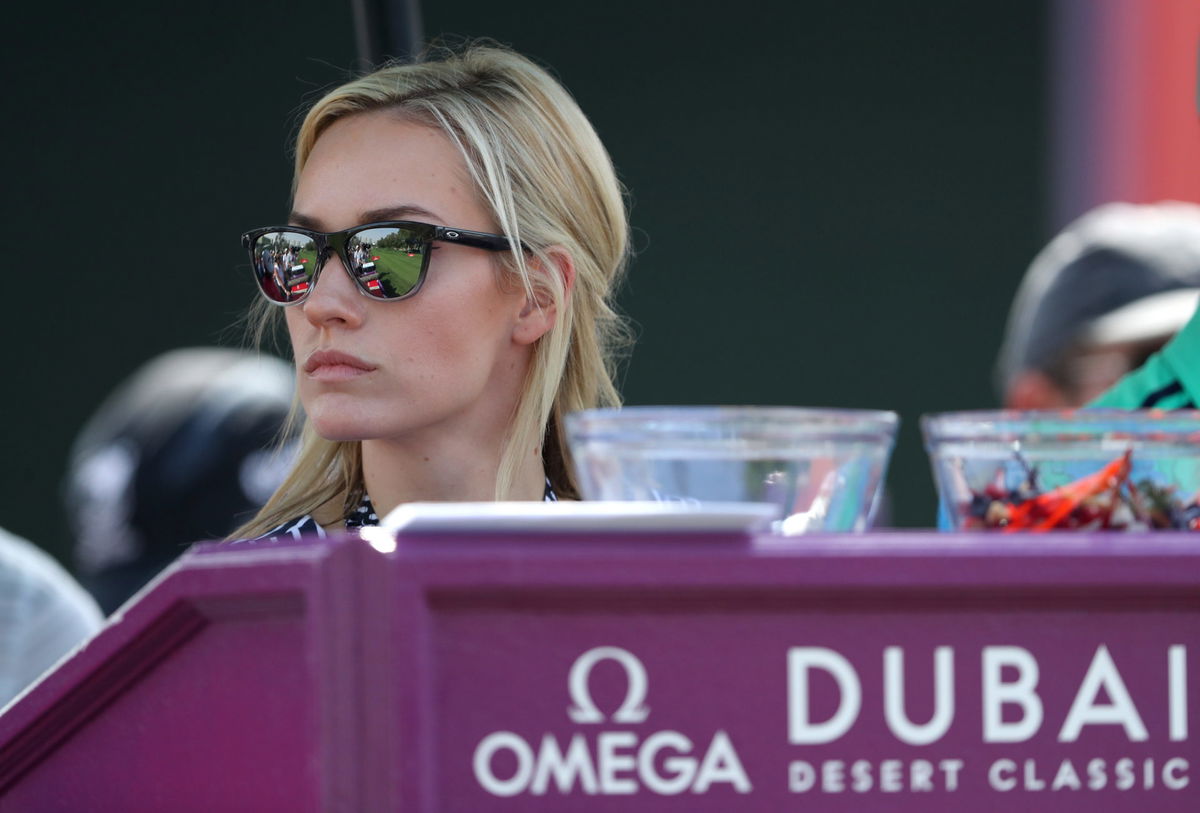 Furthermore, after Twitter, he also blocked her on Instagram. "I'm like, you know what, I am anti-Phil now because that is like big shit. Like I don't deal with that," concluded Paige. Therefore, since then, Spiranac said she has not held back from speaking anything about Phil Mickelson.
Paige Spiranac hasn't spoken or interacted as the left-handed golfer has blocked the golfing social media sensation for no reason.
What do you think is the reason behind Mickelson shutting out Spiranac on social media? Share your thoughts below.