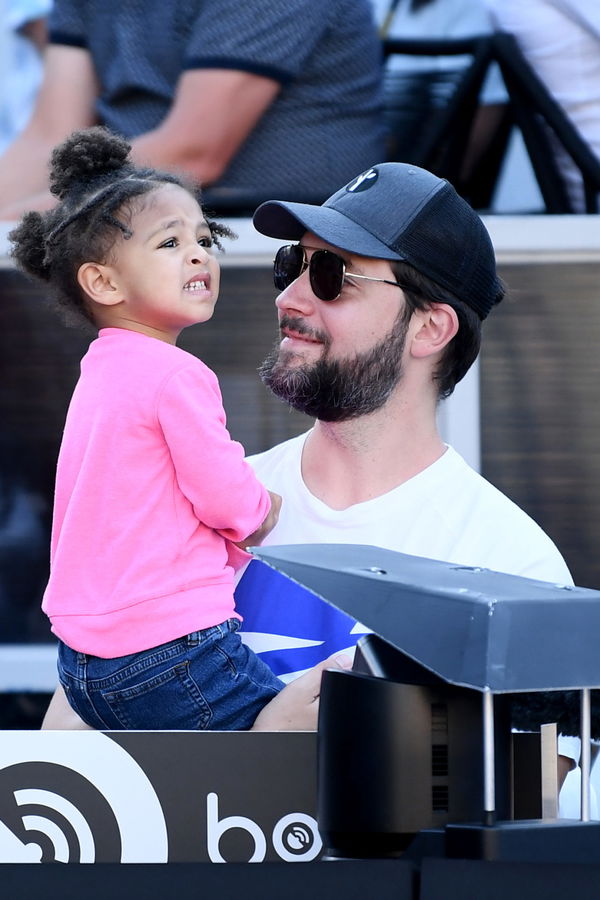 Serena Williams' husband Alexis Ohanian and daughter Olympia have been quite busy lately. First, the father-daughter duo traveled to England to cheer for Serena as she made her long-awaited comeback. Although Williams failed to secure a good run in the Grand Slam, she made a run to the semifinals in doubles at the Eastbourne International.
Thereafter, the matches of their football club, Angel city FC, knocked on their door. Both Ohanian and Olympia are co-owners of the club alongside famous names such as Natalie Portman and Becky G. And now, after tennis and football, it's time for golf.
Alexis Ohanian and Olympia's latest adventure
Alexis Ohanian is a sports enthusiast and so is his four-year-old. Recently, they went out for some fun on a golf course and to everyone's surprise, Olympia aced her first day at golfing. She handed the golf stick like a pro, to which Ohanian reacted proudly and said on one of his Insta stories, "Congratulations for that. I wish I had gotten that on tape. Wow!"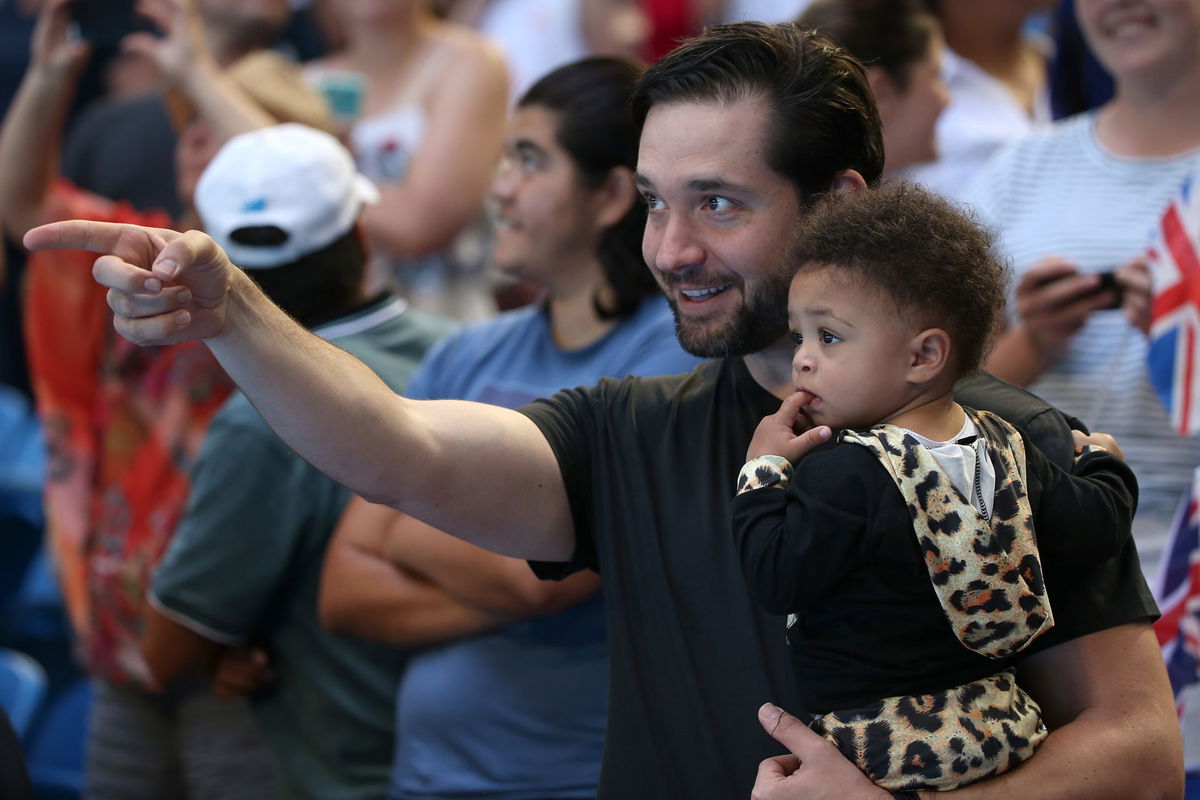 Thereafter, he shared a clip on Instagram informing fans how well Olympia performed. He wrote, "immediately, after her hole-in-one (first hole)."

Apart from golf, the 23-time Grand Slam champion's daughter is also good at tennis. Williams around a month ago shared a clip of her learning some forehand shots. Following that, the former World No.1, sensing the potential, enrolled her in a tennis academy.
Ohanian's love for F1
Ohanian is a big fan of F1. He loves admiring the beauty of speed and has a favorite racer. The 39-year-old is a big fan of Merćedes driver and F1 legend, Lewis Hamilton.
Earlier, the co-founder of Reddit, along with Williams, traveled to Miami to support Hamilton in the Miami Grand Prix at the hard rock stadium. As when Ohanian figured he had some time in hand before Williams' first tournament 0f grass, he looked for some Mercedes fan clubs to cheer his all-time favorite driver in the Canadian Grand Prix with fellow fans.