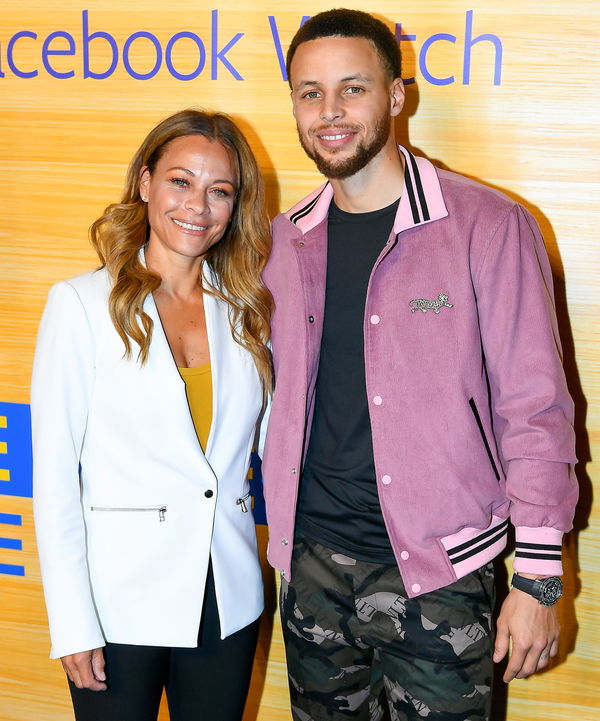 Stephen Curry's mom, Sonya Curry, has reportedly filed for divorce from her husband, Dell Curry. It has been a year since they announced they were ending their relationship. It seems like their split is not going smoothly for both of them, as there divorce has constantly been in the news.
By sharing information with People Magazine, they first confirmed the news. "After exploring a trial separation over the past year and much thoughtful consideration, we have decided to end our marriage. As this comes with a great deal of sadness, our focus and desire are for our family's continued happiness,"said Stephen's parents in their statement.
Sonya gave a recent interview to The Cross Connection in which she shared her thoughts and answered a few questions. Along with covering family, faith, and purpose, she talked about her new book, "Fierce Love".
You will learn everything you need to know about the Curry family, including how she raised her three superstar children. She discussed her experiences and what she has gone through in her life.
According to Curry's mother, she said she's been using religion during this difficult time as she goes through a very public divorce with her ex-husband.
Stephen Curry's mother, Sonya Curry, shared her experience of dealing with a rough patch
During her interview, the host asked what advice she would give to women who have spent their lives raising children and creating great families. They're new condition when they turn 50 and realize that everything they have done in their lives has gone.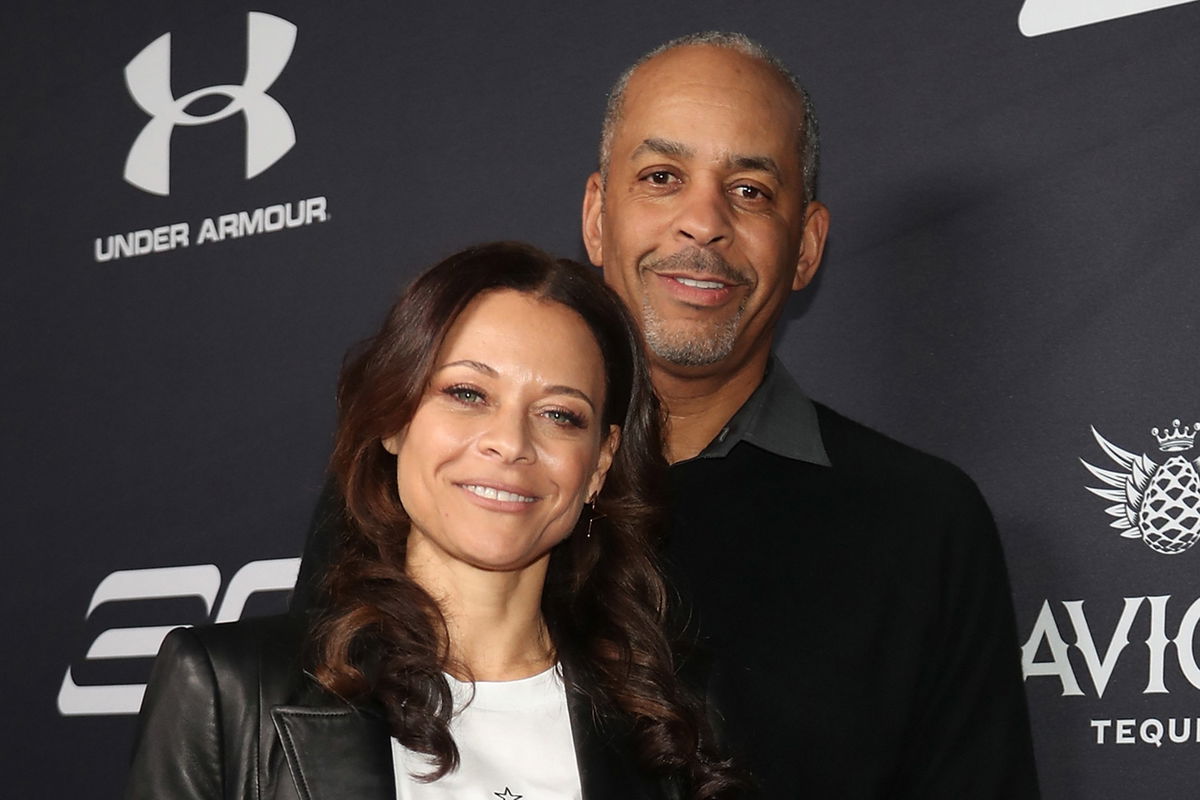 Sonya responded by stating her thoughts: "I think I would just say take a deep breath and exhale. it is okay. This phase is over, another phase is coming." She concluded her conversation with "Just breathe and wait".
Sonya and her husband Dell shared 33 years of happy marriage, but that saga ended an year ago. There have been a lot of reports regarding their relationship. Staying positive at this point is difficult given all the circumstances. Let us know what you think in the comment section below.