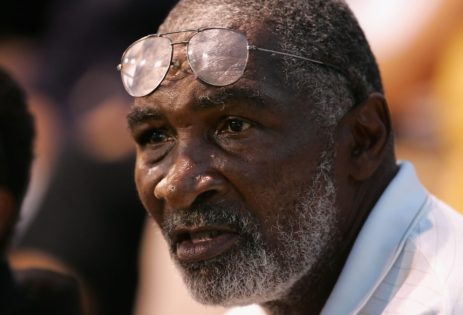 In a gracious career spanning close to 3 decades, Serena Williams and Venus Williams have had numerous memorable clashes. Clashes that the two and the entire tennis community would remember for a lifetime. However, not all these clashes have been pleasant ones. Going back in time, in 2001, the Williams sisters had one of the most unpleasant moments.
Rapidly climbing the ladder of success, Venus and Serena were set to face each other for the 6th time at the 2001 Tennis Masters Series, now known as WTA 1000 Indian Wells. During the period, the Serena-Venus clash had already started becoming an anticipated clash for fans in tournaments. However, little did the two know that an allegation on their father by former Russian player, Elena Dementieva would turn the clash into a nightmare for them.
Dementieva gives Venus and Serena Williams their most horrific memory
Being in strong positions, Venus and Serena Williams cruised through the initial rounds of the 2001 Tennis Masters Series. In the quarterfinals, Serena outplayed the then World No. 2 Lindsay Davenport to advance to the semifinals. Venus, On the other hand, outplayed Elena Dementieva to set up a semifinal clash with sister Serena.
Even though things seemed fine till this point, it later turned out to be the calm before a tsunami. Following the loss to Venus, Dementieva, while interacting with the media, accused Richard Williams, the father of the Williams sisters of match fixing. The Russian player alleged Richard of deciding the winner beforehand of the then to be played semifinals.
"I don't know what Richard (Williams) thinks about it. I think he will decide who's going to win tomorrow," Dementieva said.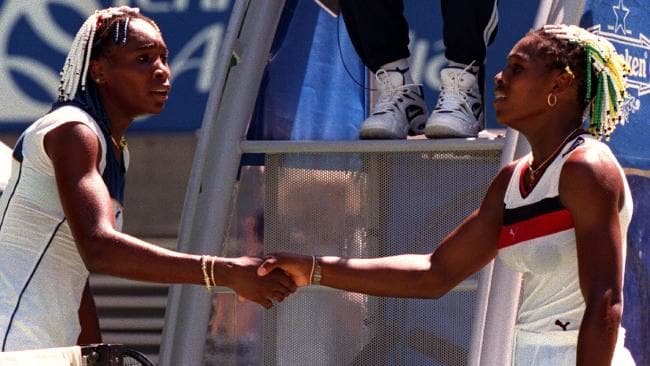 The statement soon made it to the headlines and got the entire tennis world talking about it. However, the worst was yet to come. Despite the allegations, the world looked forward to seeing the two play in the semifinals. However, things took a serious turn when Venus, citing a knee injury, announced her withdrawal from the tournament moments before the clash.
Acting as fuel to the already lit fire, the withdrawal invited booing and jeering from fans for the two. The anger of the fans continued in Serena's final clash with Kim Clijsters, having Venus and Richard in the stands.
Having a traumatic experience, Serena made one of the boldest decisions of her career. Not being able to overcome the trauma, Serena missed the tournament for 14 straight years before finally playing again in 2015.