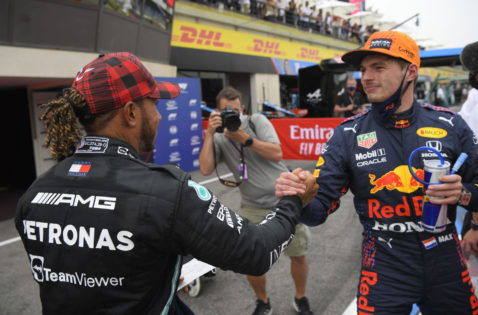 The 2021 rivalry between Max Verstappen and Lewis Hamilton was quite compelling, as the battle between the two was intense right from the start to the end. While they are at different ends of their careers, the two protagonists had their fair share of moments on the track throughout the season. Just 8 points and a controversial decision separated the two in the end.
The teams, meanwhile, also manufactured cars capable of fighting for the championship. Of course, Mercedes has been on another level since 2014, but Red Bull finally matched them. The two team principals, like the drivers, clashed frequently as well.
As the storm is over, Verstappen believes that he and Hamilton only shared a mutual respect. Speaking to Servus TV, he said, "We have a lot of respect for each other. If one of you does it right, of course you can tell the other. Last year's conflict was not necessarily between the drivers, but more between the teams." (Translated from Google)
This season, however, has been a different story. Mercedes have struggled to compete with the Bulls, but have shown their potential in the last few races. And the reigning champion believes the rivalry may well continue as the season progresses.
"We, obviously, are not fighting with Mercedes right now. I think it will be different if we fight each other again, maybe at the end of the season. We'll see."
Max Verstappen reflects on Lewis Hamilton and Mercedes' chances
Lewis Hamilton is finally picking up form as he secured his third consecutive podium in Austria. However, surprisingly the Silver Arrows drivers have not finished above 3rd. That prestige only belongs to Ferrari and Red Bull.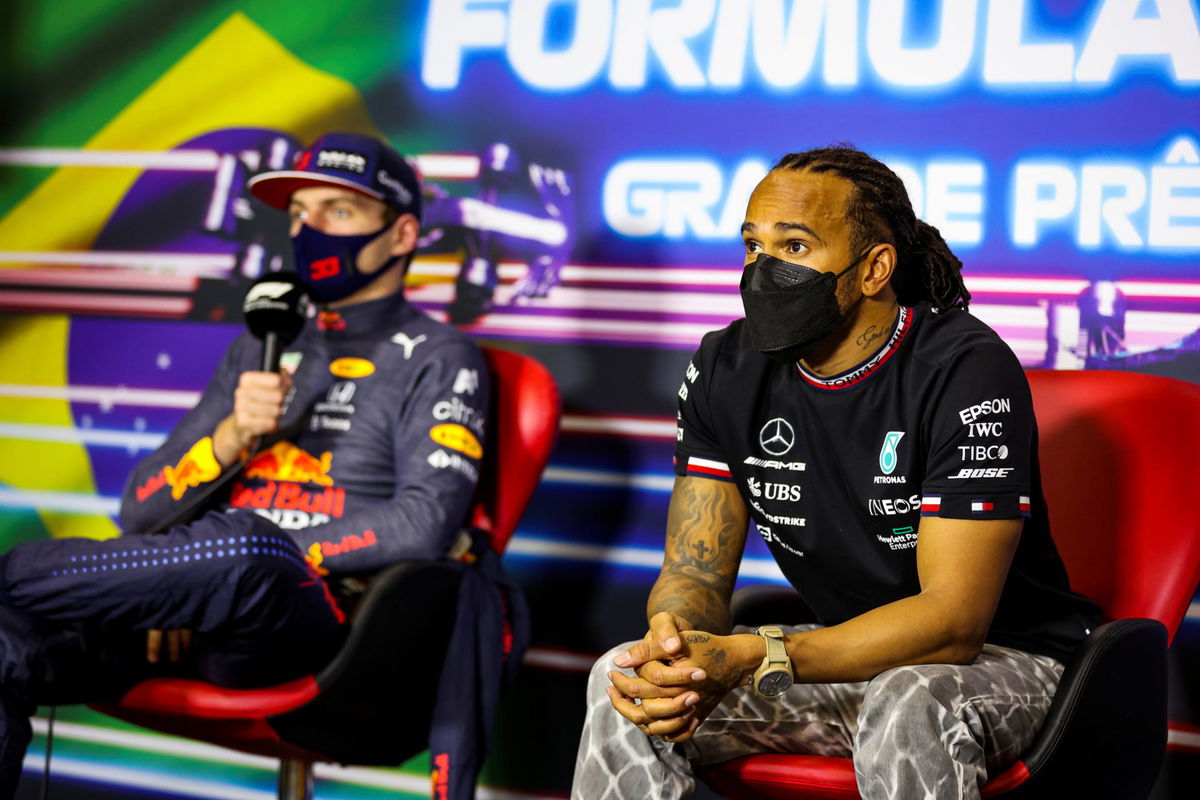 With that said, the seven-time world champion was arguably the fastest driver in Silverstone. Verstappen also identifies this and feels their pace depends on the circuit.
He added, "They are better than at the beginning of the year, they just need a little more. They are not bad over one lap, but in the race on Sunday you saw that we got rid of them quickly. I also think that the different circuits influence that."
Reliability, meanwhile, has been Mercedes' strength. While the top two teams have suffered multiple retirements because of an issue, the Brackley team has minimized this factor. Although they are over 100 points behind Red Bull, the standings could change over the course of the season.
So, do you think Hamilton and Mercedes have a chance to compete with Verstappen and Co?