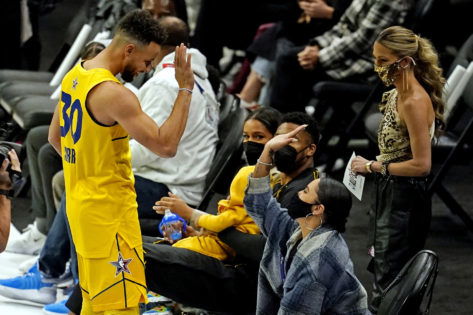 Life has been going great for Stephen Curry lately. While the majority of the NBA world is immersed in the off-season's complexities, the human sniper is relishing every minute of it. He is enjoying a well-deserved time off after clinching his fourth NBA title and maiden Finals MVP.
His time off, however, isn't preventing him from making strides. He recently added to his lengthy array of residences. Curry and his wife Ayesha spent a whopping $2.1 million on a house located in Orlando. This would almost surely ignite some talks about him joining the Orlando Magic, considering how quickly rumors circulate in the offseason. The Amway Center, in fact, is only a few minutes drive from the property.
The overwhelming majority of Magic fans would be ecstatic. However, the power couple bought the estate only as a vacation home. The Currys can enjoy a relaxing vacation in their 4-bedroom, 3.5-bathroom house. The aesthetics of the house justify the 7-figure amount Curry and his wife paid for it.
The kitchen has a six-burner gas stove, a built-in microwave, two ovens, and a built-in espresso machine. This would have been the main attraction for Ayesha Curry, considering how good of a cook she is.
https://twitter.com/DarenStoltzfus/status/1547337419846033408?s=20&t=ykZg5vFaaXhq5cF46jz2Nw
A gas fireplace, two wet bars, and a 20-foot walk-in closet are among the appealing features of the lavish home. The couple would be in awe of their newest property, which will present them with a perfect location for a getaway.
Both Stephen and Ayesha Curry have amassed considerable wealth
Both Stephen and Ayesha Curry have amassed fortunes owing to their hard work in their respective fields. They are one of the most well-known couples and epitomize the term "power couple."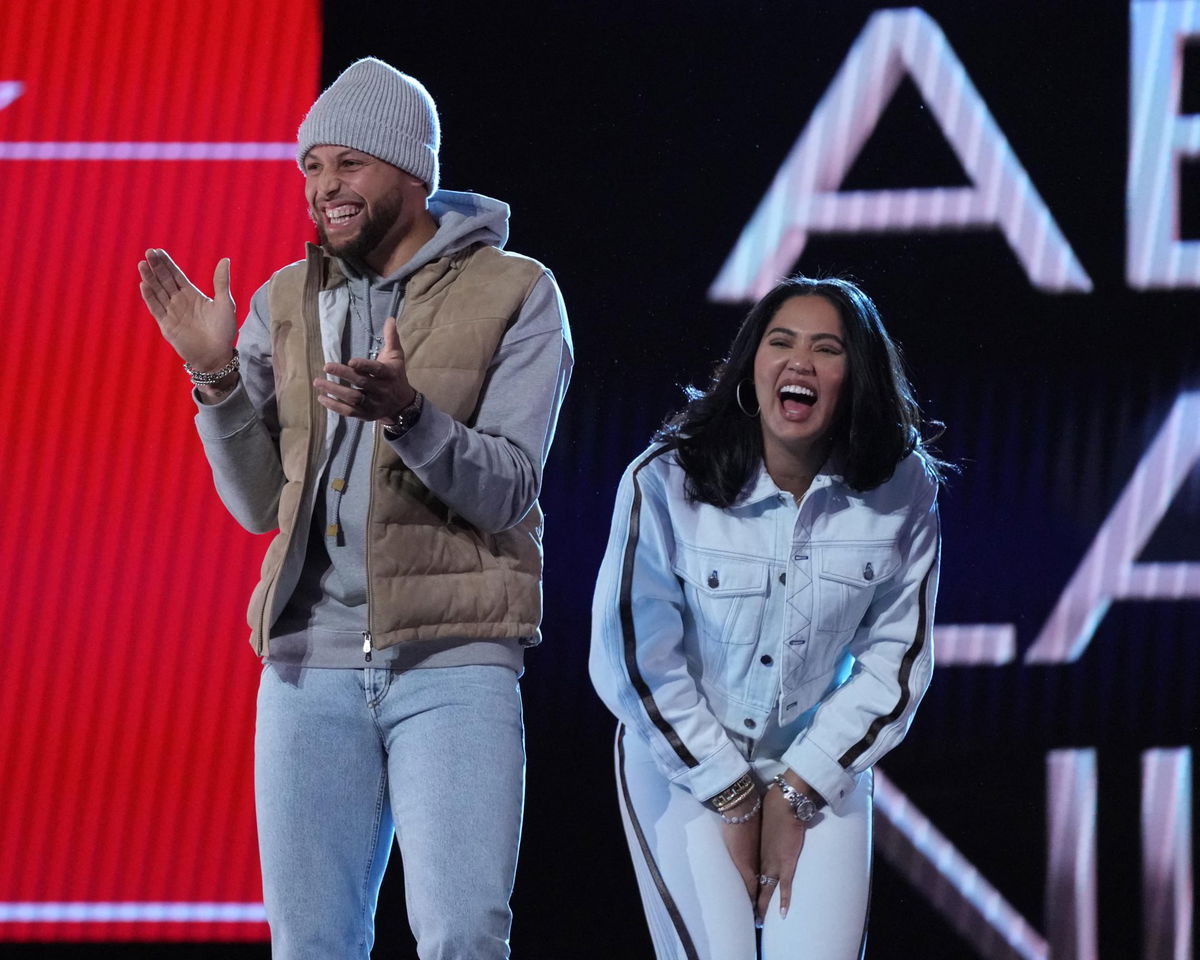 Ayesha Curry has achieved success in a wide range of fields. From acting to cooking and running her own cooking show to authoring books, she has done it all. Her swiss army knife qualities have netted her a whopping net worth of $10 million.
Stephen Curry is one of the most entertaining and must-see athletes in the history of sports. His impact on basketball is well documented, as he single-handedly revolutionized how the game is played.
His on-court exploits have garnered him all the riches. He has also partnered with a number of well-known companies, including 2K Sports, Under Armour, Callaway Golf, FTX, and Google.
Curry was ranked 5th on Forbes' 2022 list of the world's richest athletes. He earned a staggering $92.8 million, with endorsements accounting for more than half of his earnings.
Both Steph and Ayesha have dodged various obstacles on their way to success. They, however, still emerged stronger and proved that they are a power couple.