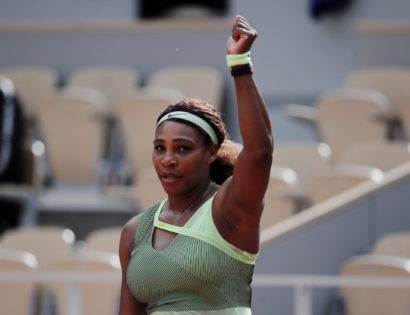 It was the Wimbledon Championships in 2009. Serena Williams was up against her elder sister, Venus Williams, in the summit clash of that tournament. The latter had a wonderful tournament, knocking out the top seed, Dinara Safina, in an empathic fashion in the last-four clash.
However, in the final, it was the younger Williams sister who came out on top. In the process, Serena won her third title at Wimbledon. After lifting the title, Serena revealed a useful life lesson from her parents.
Serena Williams on using money wisely
During an interview, Serena recounted her humble background while growing up. She said, "I wanna get a new car, but I'm not used to spending money. I'm tight, yeah. I'm so frugal, you wouldn't believe it. Growing up, my Mom and Dad were so much, 'Don't be like the average athlete, and have all this money and spend it all.' And I always like to want something. I don't want to have everything. I'm not going to buy a new car until I win something."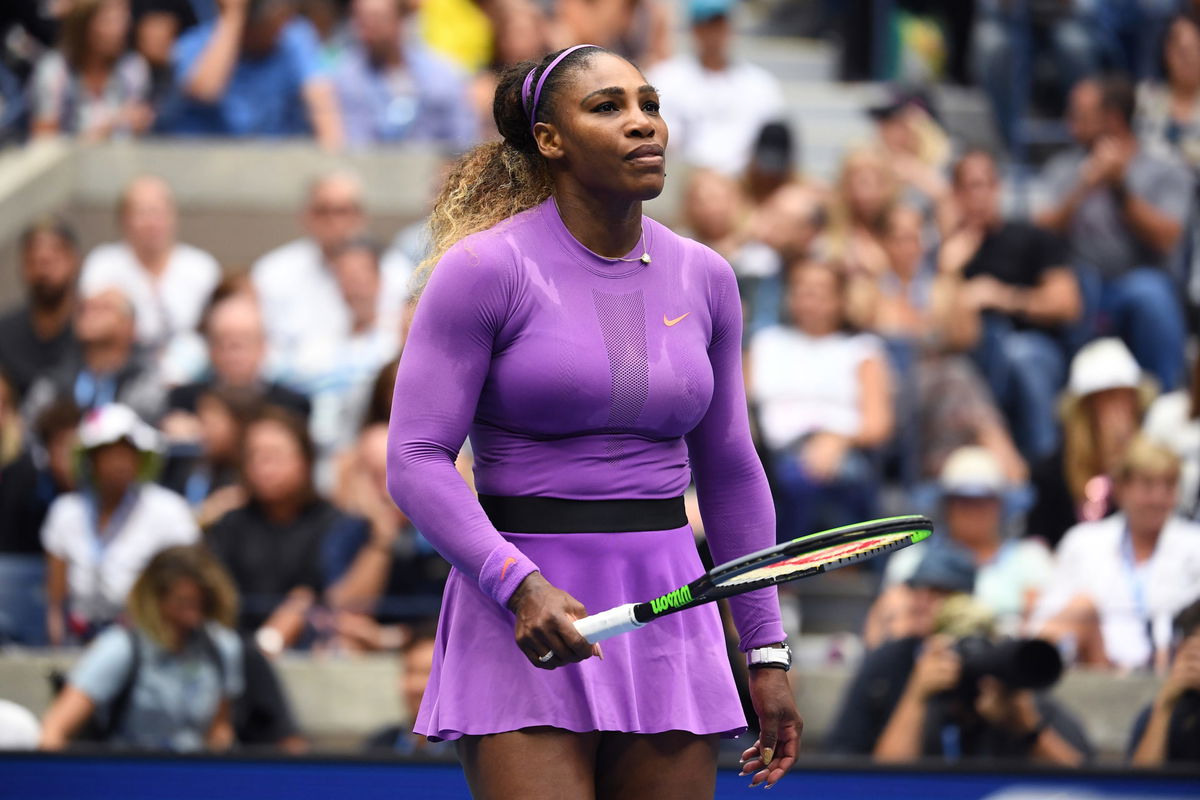 Further, talking about treating herself after winning the Wimbledon Championships, Serena said, "I know! And I didn't treat myself then. Yeah small, like an SUV. Well, you know, everyone has an SUV these days."
Serena's Wimbledon campaign ends in disappointment
Yesterday, the 23-time Grand Slam champion bowed out of the Wimbledon Championships 2022, losing against Harmony Tan of France in a three-set thriller. In a match lasting three hours and 11 minutes on Centre Court, Serena lost 7-5, 1-6, 7-6 (7).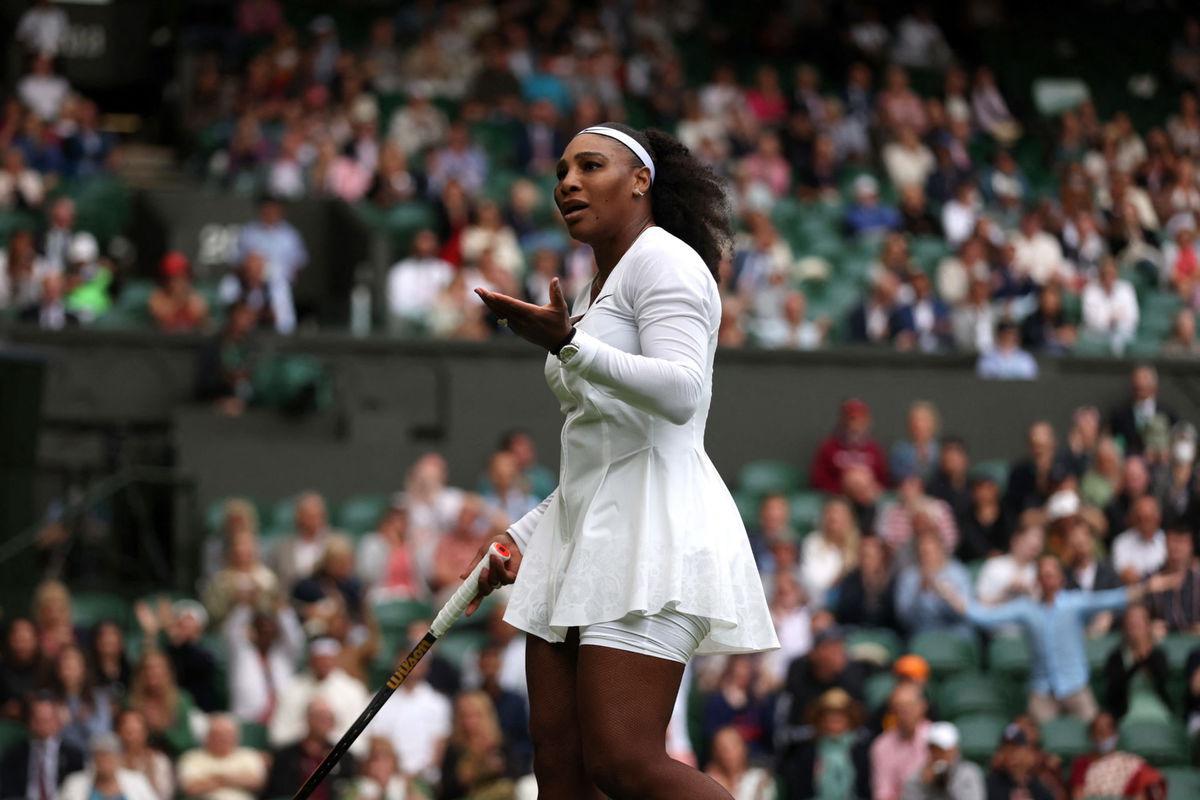 The American legend will be disappointed not to have crossed the finish line after coming so close in her comeback match. Nonetheless, Serena will aim to come back stronger in the upcoming tournaments. Meanwhile, Harmony Tan will take on the 32nd seed, Sara Sorribes Tormo of Spain in the second round of the Wimbledon Championships 2022.