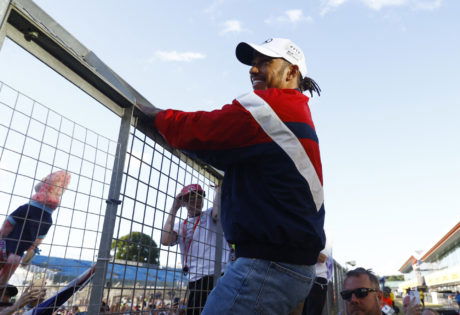 Lewis Hamilton, a seven-time world champion, came into F1 at the young age of 22. Only dedicated professionals get to become a part of F1 and Hamilton is one of the finest examples of that. After making his way into F1, Hamilton dove headfirst into the sport and wasn't aware of life beyond F1 until his trip to Los Angeles.
Hamilton's trip to LA back in the day was a revelation for the young Brit. Hamilton saw a completely different world and met people from all walks of life, which broadened his horizon. The young Brit took the trip to LA to spend time with his then-girlfriend. According to Hamilton, that moment in his life, in that particular time frame, really opened his eyes to life beyond F1.
And in the first episode of Beyond the Grid by F1, Hamilton revealed exactly that.
He revealed, "For me it was when I got into a relationship and it just so happens my relationship was with a woman that was in Los Angeles." 
"Going out to somewhere and experiencing something new and seeing a new world and meeting people from different walks of life, actors and musicians and all sorts and bit by bit started to see more and started to expand your mind."
"It's very easy when you grow up in a city, you sit at your desk and you're focused on thing you get tunnel vision and it's difficult – to try to open your perspective" added the Mercedes man.
Hamilton did not reveal the name of the mystery woman from LA, but credited her for opening his eyes. However, thanks to Hamilton's social status, we might just know who she is.
The woman who broadened the horizon of Sir Lewis Hamilton
The woman Hamilton is talking about is most probably Nicole Scherzinger. The power couple of F1 stayed together for approximately eight long years. They started dating in the early 2010s and eventually parted ways in 2015. Scherzinger was even presentto celebrate Hamilton's maiden world championship title. Sadly, the relationship could not survive the busy schedules of their careers.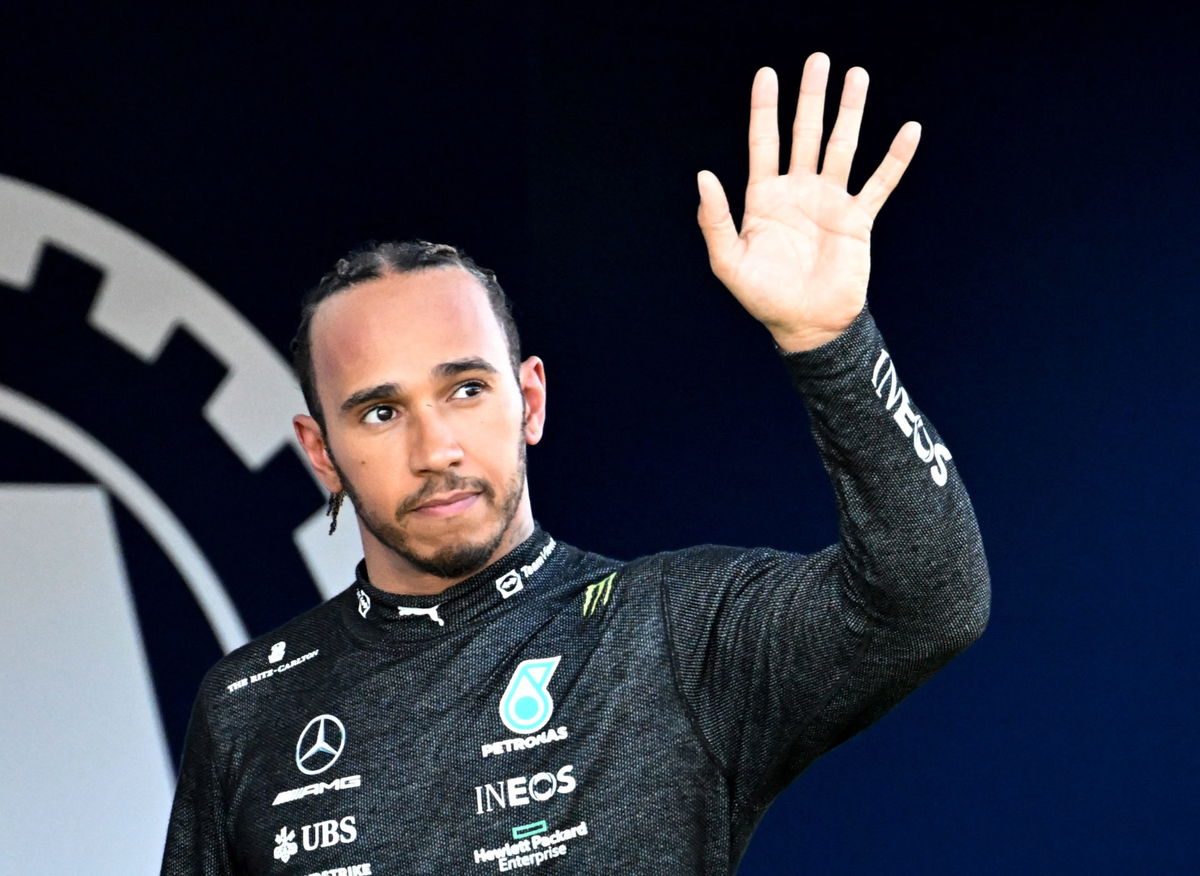 Shedding some more light on the subject, Hamilton said, "It may be slightly different in that we are travelling as much as we are, and you are just away for crazy amounts of time."
"So that's probably an additional weight that makes it really, really tough to hold down a good relationship, and if things aren't quite perfect."